Success stories of our

WMS customers
With PULPO WMS, you can ship more orders in less time with your current staff. Become more profitable with the most advanced WMS.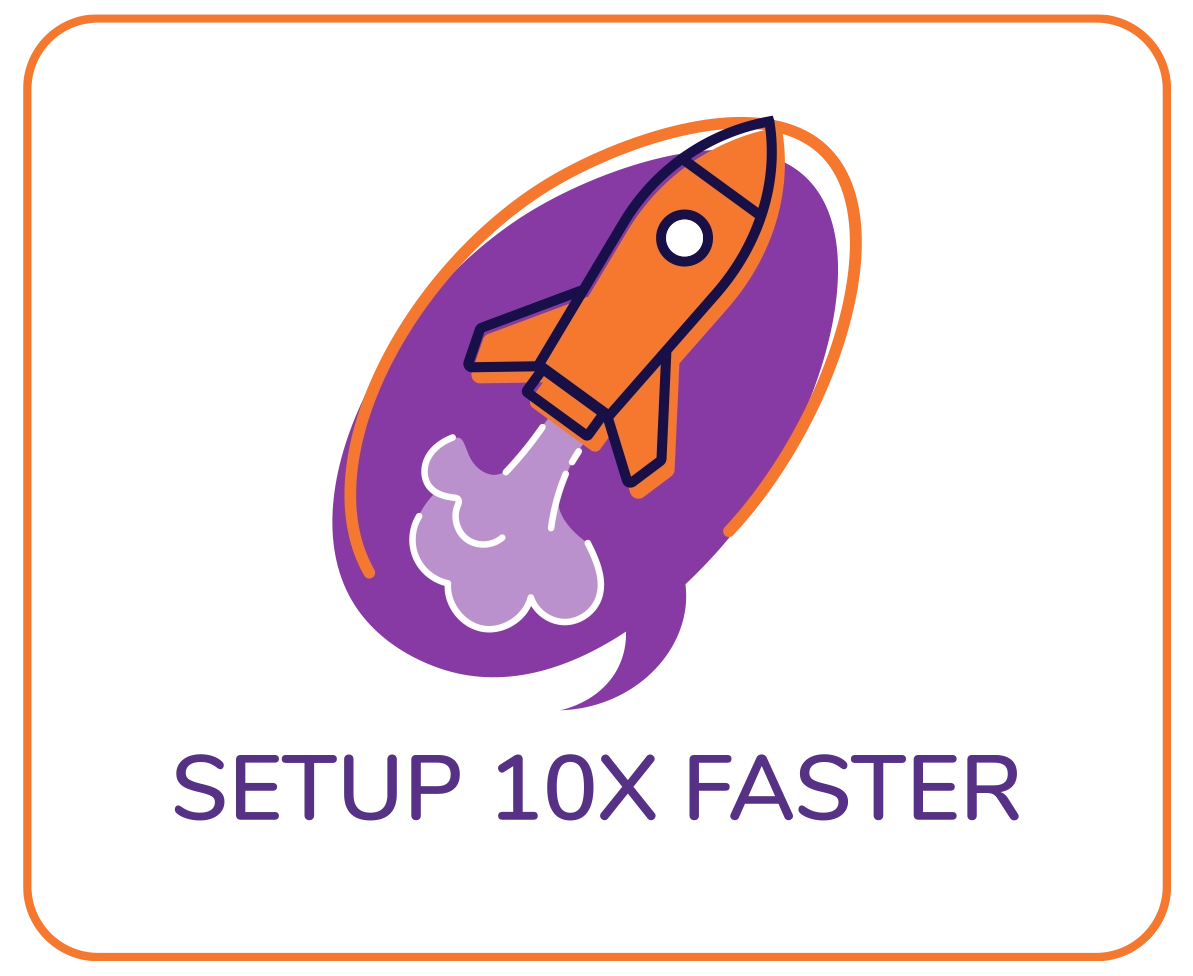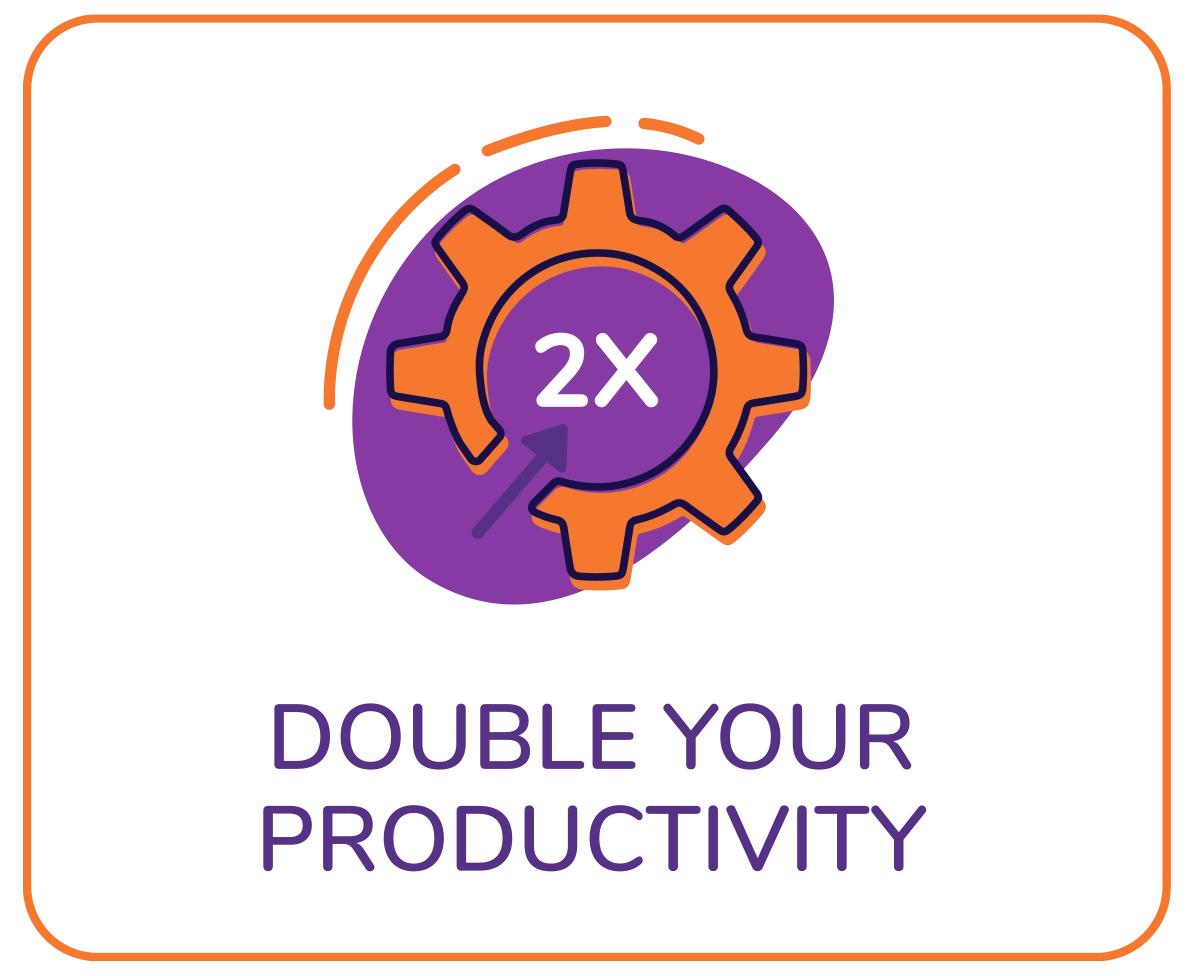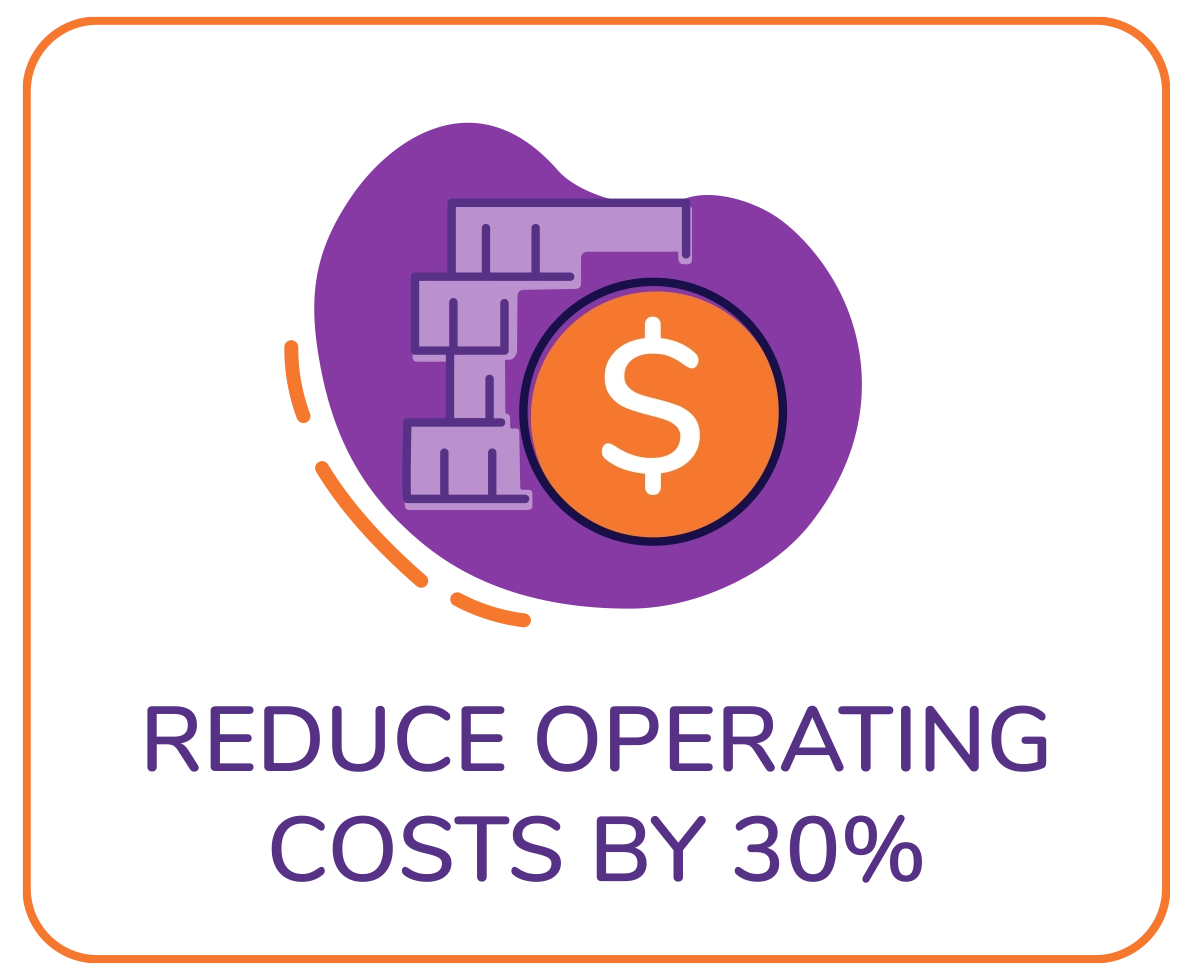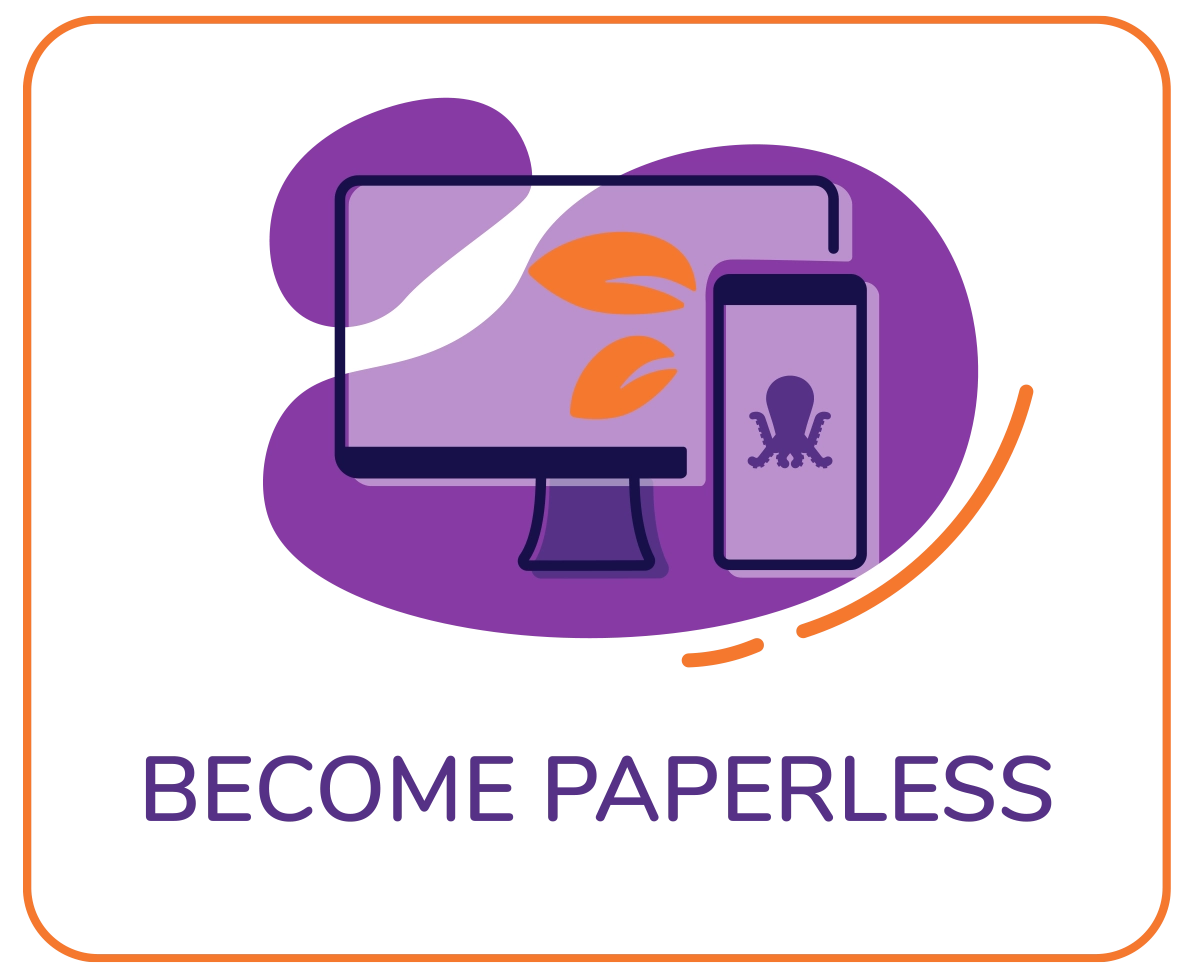 "We chose PULPO WMS because of its significantly lower operating costs and 6 months (!) shorter implementation time compared to the competitors."
CTO Emma Sleep - Andreas Westendörpf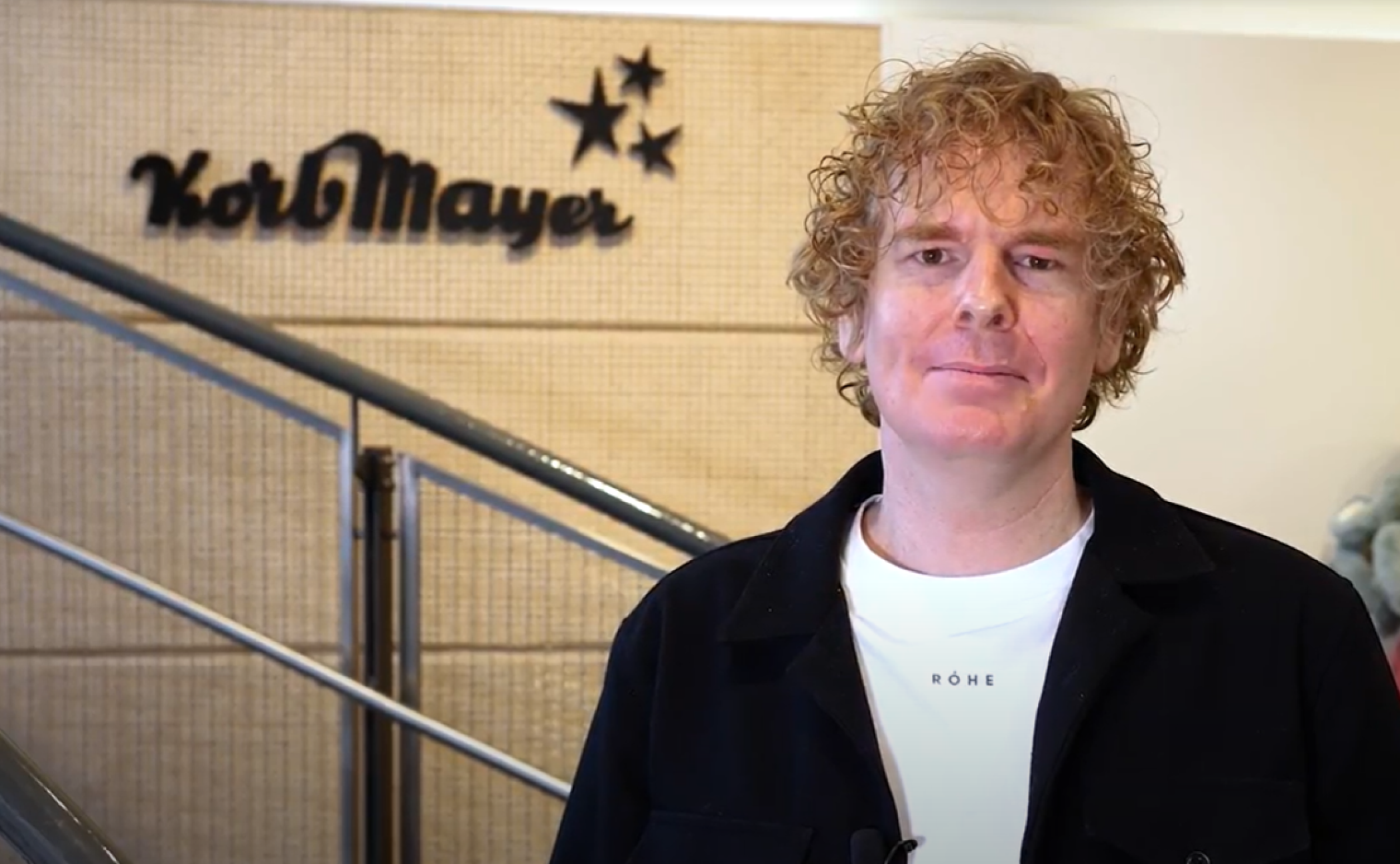 "Thanks to PULPO, every employee in our large warehouse can always find the right item easily."
CEO Korbmayer - Florian Henneka
Transparency and measurable added value
"We have a system that supports us completely in all processes in the warehouse. We are sure that the goods are delivered to the customer reliably on time.
Area Manager teleropa Online, Authorized representative - Kevin Junk
"With PULPO WMS, we have full visibility of our serial number products from receiving the shipments to possible returns."
Managing Director HS Sales - Michele Santo
"The PULPO WMS Android app is very intuitive, easy and user friendly. Its use with reasonable Android devices allows me to grow without high fixed costs."
CEO Logistica Buenaventura - Carlos Haddad
"We stock a lot of products with serial numbers, so we needed a lot of control, PULPO WMS was the best option to maintain that control."
Operations Manager Seca Mexiko - Victor Galán
Ready to Scale Your Business?