Success stories

of our WMS customers
With PULPO WMS, you can ship more orders in less time with your current staff. Become more profitable with the most advanced WMS.
Reduce operating costs by 30%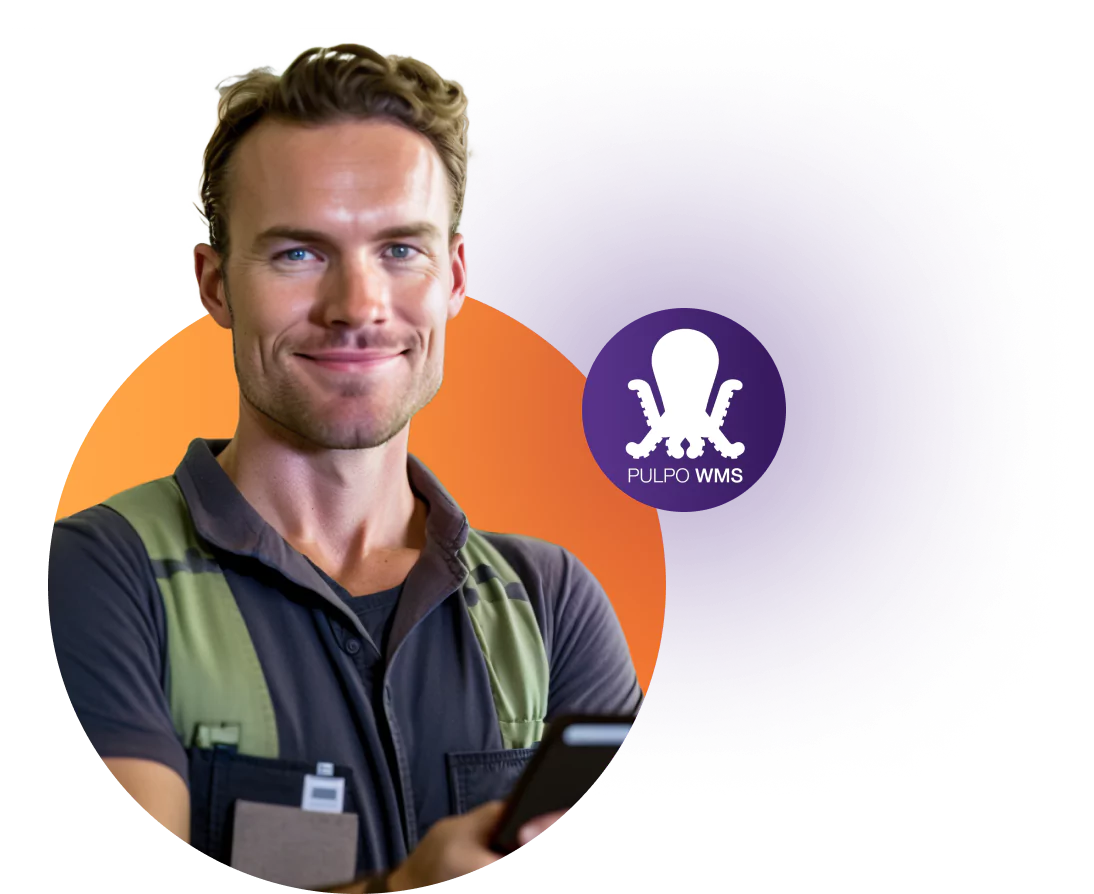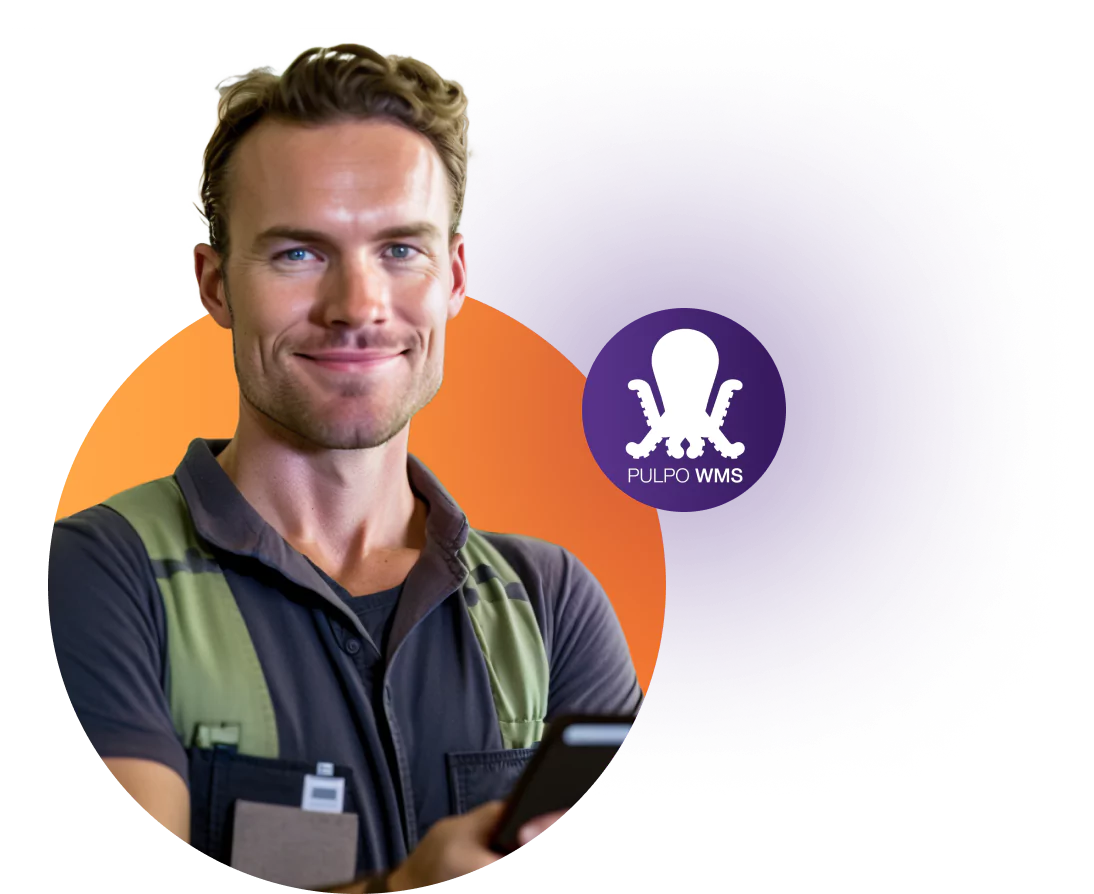 What impressed us was the ease of setting up the system, which was accomplished within a day. Whenever we encounter new customers, PULPO is always available to support us, and we find their service truly outstanding.
PULPO WMS provides a flexible API for seamless integration. With the user-friendly Android app, deployment is possible without a scanner. In addition, PULPO ensures fast and straightforward implementation across multiple sites and provides a comprehensive analytics suite that enables detailed insights.
A digital twin was created quickly and easily with the Warehouse Wizard, enabling efficient and precise warehouse management. Cross-docking processes were optimized. Batch and cluster picking became child's play with PULPO WMS. The user-friendly Android app made picking even easier.
After an intensive search for a suitable system and careful analysis of Plentymarkets' functions and interfaces, teleropa found the ideal solution for all their needs in PULPO WMS. Kevin Junk expressed his complete satisfaction and emphasized that PULPO met their requirements extremely effectively.
With the serial number functionality of PULPO WMS, their problem was solved quickly and efficiently. The effortless setup allowed toredo to get PULPO WMS up and running in no time.
The team at PULPO WMS helped him implement the system and within a few weeks he was able to use the system 100%.
Seca comments that the implementation process with PULPO WMS was amazingly easy and intuitive, as well as the training times for his employees were minimal.
Ready to Scale Your Business?