"Most solutions we looked at offer only basic inventory management and don't help to optimize the actual workflows in the warehouse and in our point of sale like PULPO WMS does. "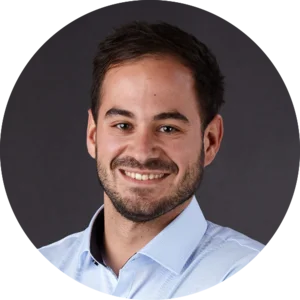 — Kevin Junk,
Bereichsleiter teleropa Online
"We are growing and needed a solution for our shopify stores. PULPO WMS has helped scale our operation and provided instant ROI"
— Adrian,
CEO IA International
"Full transparency of our serial number products, easy setup and employee acceptance were some of the benefits we received from PULPO WMS".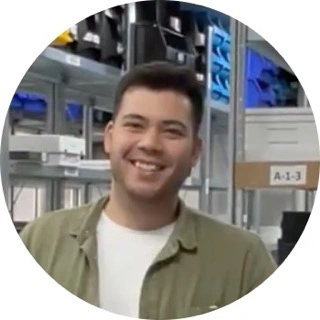 — Michele Santo,
CEO HS Sales