Automate Your Business with the Integration of

Xentral and PULPO WMS
PULPO WMS and Xentral have partnered to provide a flawless integration to Xentral's business operations software
With Xentral integration, you will enjoy:
Accurate Data
Keep a close eye on your business operations with real-time data visibility.
Full View of Operations
Make well informed decisions based on reliable information, such as inventory levels, order history, shipping, and more.
Increased Efficiency
Say goodbye to manual errors and inefficiencies in your whole business process.
Xentral Business Operations Software and PULPO Warehouse Management System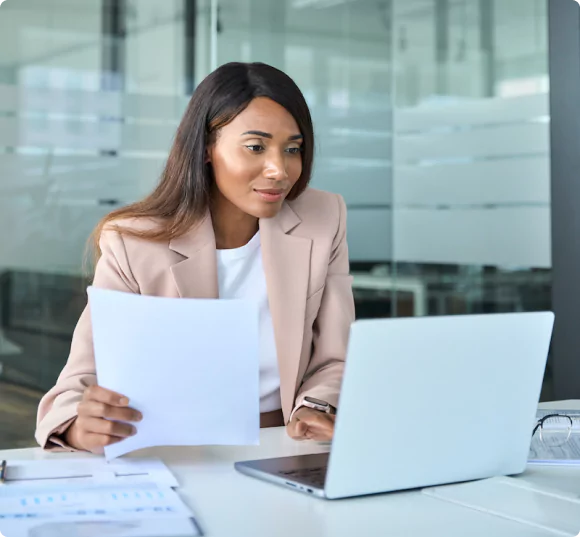 The Xentral software provides a comprehensive solution for managing various aspects of a business, such as finance, HR, and sales, while the PULPO Warehouse Management System offers a robust and user-friendly platform for managing warehouse operations, including inventory control and order fulfillment. They work together to provide a seamless and efficient experience for businesses looking to streamline their operations.

Integrate Xentral and a WMS to maximize the potential of your E-Commerce business. With this strong combo, you can manage all aspect of your business, from sales to finance, and everything in between.
Other benefits that you get:
Ready to Scale Your Business?