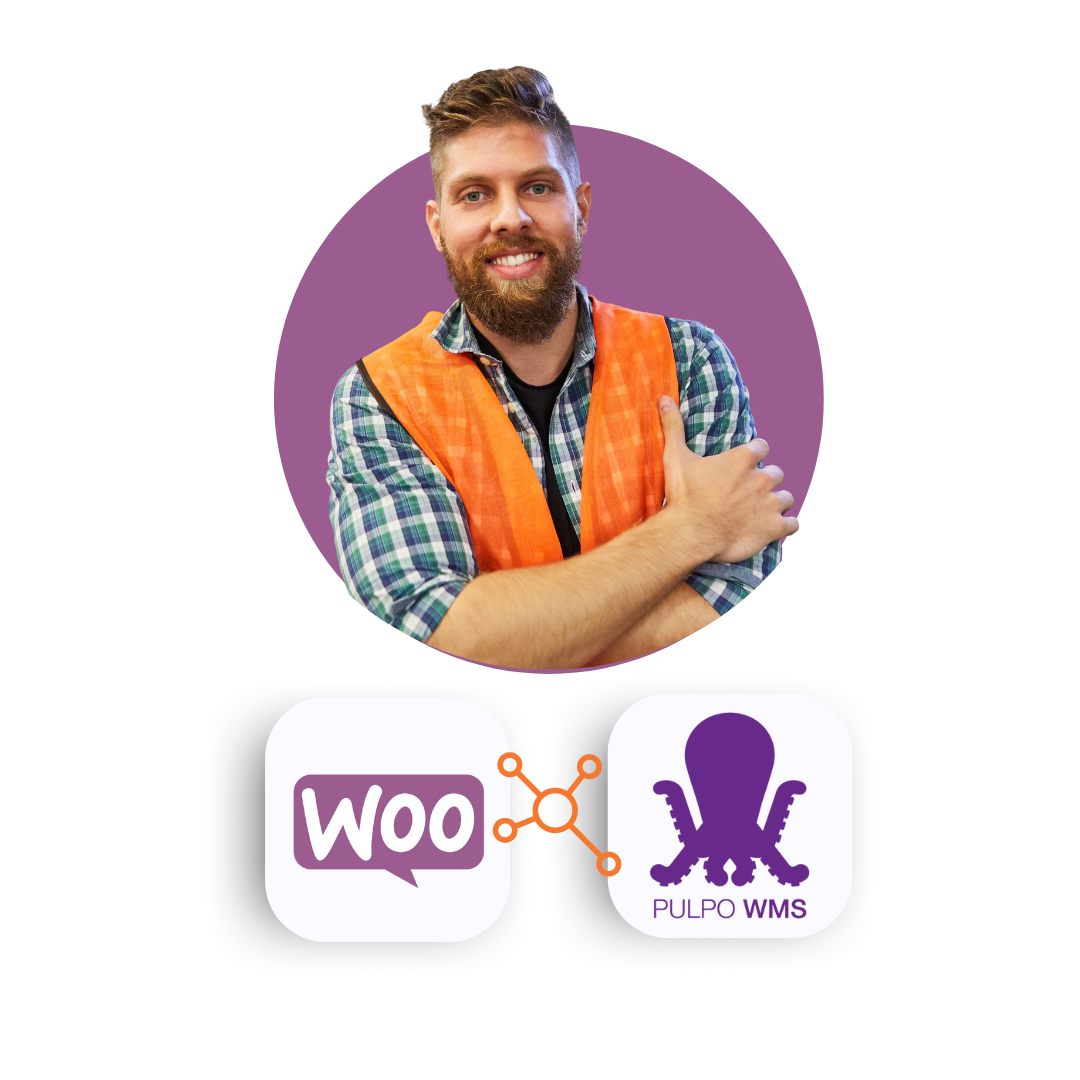 WooCommerce Inventory and Warehouse Management
Integrate your WooCommerce warehouse and automate your inventory & warehouse management with PULPO WMS.
✅ Send out more orders in less time.
✅ Eliminate your shipping errors and returns.
✅ Scale your business profitably.
Inventory and Warehouse Management System for WooCommerce
An inventory and warehouse management app can help you better manage your operations, resulting in increased productivity, accuracy, and profitability for your WooCommerce store.
👉🏻 Increase your efficiency: Many of the processes involved in managing your inventory and warehouse, such as maintaining stock levels, arranging products, and fulfilling orders, can be streamlined and automated with the help of an inventory and warehouse management tool. This can save you time and lessen the possibility of errors.
👉🏻 Improve accuracy: A smart inventory and warehouse management tool can assist you in keeping accurate records of your stock levels, which is critical for ensuring you have enough products to fulfill client demand. It can also assist you in tracking product movements and identifying any inconsistencies in your inventory.
👉🏻 Gain more insights: Many inventory and warehouse management systems include a variety of reporting and analytics features to help you better understand your inventory.
PULPO WMS boosts WooCommerce to its full potential
A basic Inventory Management System is often not enough.
Experience a better tool for your team.
PULPO WMS goes beyond standard inventory management to provide your team with additional functionality.
✅ Spot and cyclical inventory tasks
✅ Optimized routes calculated at the moment of picking
✅ Automatic splitting of pickings, based on a variety of rules (zones, picker, product, order type, etc)
✅ Different user profiles to ensure that the employee only receives tasks intended for him or her
✅ Alerts and individual checklists that can be displayed depending on product, supplier, order or customer to remind the employee of special cases or specific requirements (in final development phase)
Make the most of WooCommerce