WHY LEADING BUSINESSES
LOVE PULPO WMS
We're not your average inventory plug-in!
PULPO WMS is here to be your logistics superhero, optimizing all your internal processes and empowering your team to make awesome improvements. Prepare to scale up operations and deliver top-notch service that wows your customers.
Wondering how? Find out below!
Results Beyond Industry Standards
Exceptional Features
Transforming Warehousing Efficiency with Innovative Solutions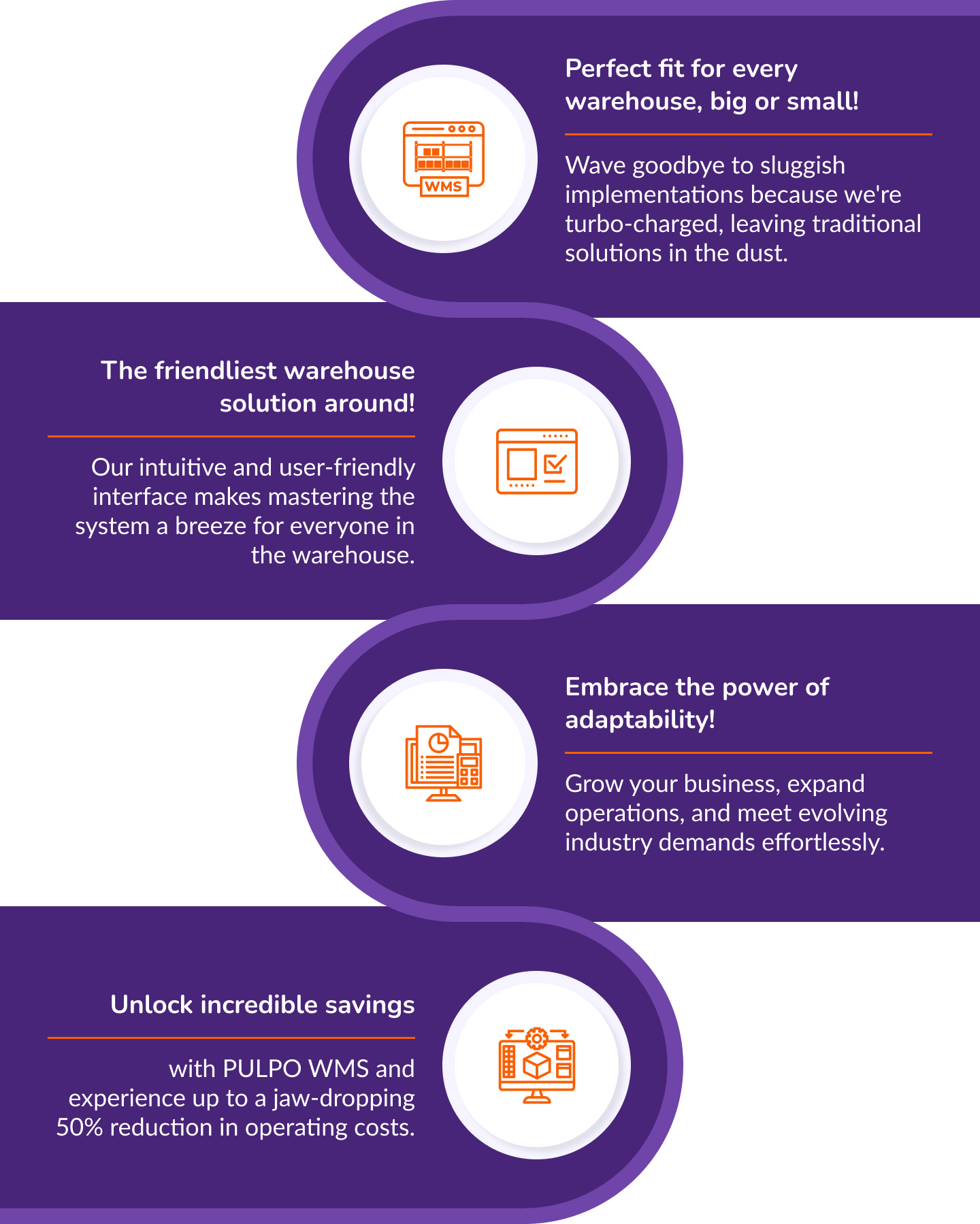 Perfect fit for every

warehouse, big or small!
---
Wave goodbye to sluggish implementations because we're turbo-charged, leaving traditional solutions in the dust.
The friendliest warehouse solution around!
---
Our intuitive and user-friendly interface makes mastering the system a breeze for everyone in the warehouse.
Embrace the power of adaptability!
---
Grow your business, expand operations, and meet evolving industry demands effortlessly.
Unlock incredible savings
---
with PULPO WMS and experience up to a jaw-dropping 50% reduction in operating costs.
Endless Possibilities for every role
E-Commerce Managers
Your way to higher customer loyalty
Navigate the dynamic E-Commerce landscape, capitalize on growth opportunities, and create exceptional shopping experiences that drive success!
Multi-channel Management
Seamlessly manage multiple sales channels, allowing you to effortlessly coordinate and synchronize products, orders, and inventory across various platforms.
Performance Analytics
Dive into comprehensive performance analytics, enabling you to identify trends, spot opportunities, and fine-tune your strategies for maximum ROI.
Short Time-to-Value
A Blend of streamlined processes, automation, real-time insights, and adaptability work in harmony to deliver a swift Time-to-Value, helping you achieve your goals faster and maintain a competitive edge in your industry.
Logistics and Operations Managers
Boost your warehouse operations
Lead the pack with PULPO WMS and transform your logistics into a powerhouse of precision and efficiency. Elevate your operations, delight your customers, and thrive in the competitive landscape.
Scalable Success
Whether you're scaling up or evolving, PULPO WMS grows with you. Adapt to changing demands while maintaining peak performance and superior logistics management.
Perfected Fulfillment
Say goodbye to order mishaps. PULPO WMS's intelligent algorithms optimize order picking, packing, and shipping, guaranteeing lightning-fast fulfillment and delighted customers.
Real-Time Insights, Real-Time Control
Gain a competitive edge with real-time visibility into your inventory, orders, and overall performance. Make informed decisions on the fly and keep your operations running smoothly.
Executives
Launchpad for your profitable growth strategy
Enhance your strategic endeavors and thrive in today's dynamic
and competitive market environment.
Unleash Strategic Brilliance
Unshackle your team's potential with our cutting-edge WMS. By entrusting routine tasks to automation and supercharging operational efficiency, you are free to ignite innovation, drive strategic initiatives, and seize every growth opportunity
Labor Mastery, Simplified
Embrace a WMS that doesn't just manage labor; it empowers it. Our user-friendly interface ensures swift adoption, transforming your workforce into an unstoppable efficiency machine. Seamlessly adapt, and witness labor management that's as agile as your business strategy, all with just a few clicks.
Build Bonds, Foster Trust
Elevate your executive credibility and invigorate partnerships with our advanced WMS. Picture unerring accuracy, impeccable reliability, and seamless traceability. Clients and partners will know that they can count on you for precision, timeliness, and excellence.
Shattering Licensing Constraints
Bid farewell to the shackles of traditional licensing models. PULPO WMS presents an agile subscription approach that liberates businesses from one-time license purchases. Our monthly subscription plan empowers you with flexibility, allowing you to access cutting-edge features without enduring long-term commitments. The freedom to cancel at any time puts the control firmly in your hands, ensuring that your operational and financial strategies remain synchronized.
Technical Transparency
We redefine transparency by eliminating the ambiguity surrounding project management, integrations, customization, development, training, testing, and commissioning costs. Our pricing structure is a technical masterpiece in itself – a straightforward, itemized breakdown that empowers you to make informed decisions without any unpleasant financial surprises along the way.
PULPO WMS not only excels in software but also in after-sales support. Unlike competitors who charge you with hourly support charges, PULPO positions itself as your steadfast technical partner. Our dedicated support team, equipped with a deep understanding of our software's technical intricacies, is at your service without additional financial burden. We redefine the very essence of support, ensuring technical challenges become mere speed bumps on your path to operational excellence. Moreover, our commitment doesn't end with troubleshooting. Maintenance, often a technical anxiety, is our responsibility. No more budgeting for maintenance – PULPO's technical expertise ensures your WMS runs seamlessly without imposing extra costs.
PULPO WMS leverages this truth by offering virtual onboarding, a technical innovation that not only saves you money but also accelerates your WMS adoption. Say goodbye to pricey travel expenses for trainers or consultants. Our remote onboarding, facilitated by cutting-edge virtual platforms, ensures that your team becomes proficient with our software without the logistical complexities, enhancing your technical capabilities while conserving resources.
The technical hardware conundrum meets its match with PULPO WMS. While competitors demand significant investments in specialized hardware like pistol scanners or tablets, we present a transformative solution – your very own mobile device. PULPO WMS seamlessly operates on your existing smartphones, transforming them into powerful tools for efficient warehouse management. Embrace this technical synergy, where operational excellence meets budget-consciousness.
Strong partner network tailored for your needs
Using our open API, any 3rd party integrations can be implemented quickly and efficiently
OVER 1,500,000 ORDERS PROCESSED SMOOTHLY WITH PULPO WMS
TRUSTED BY INDUSTRY LEADERS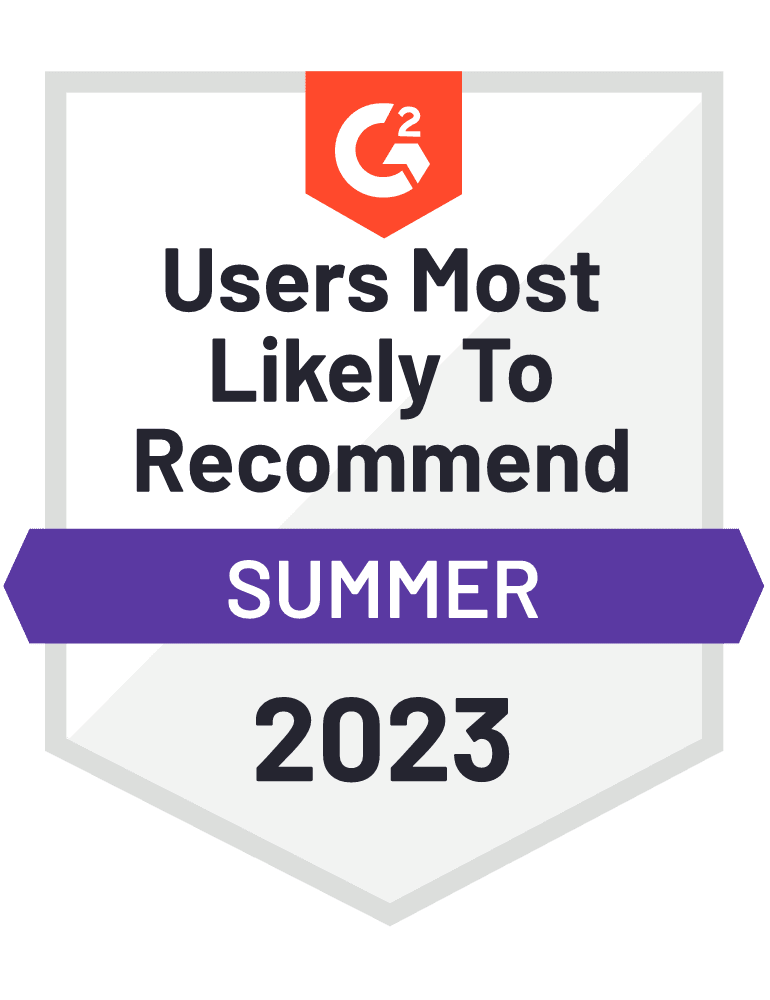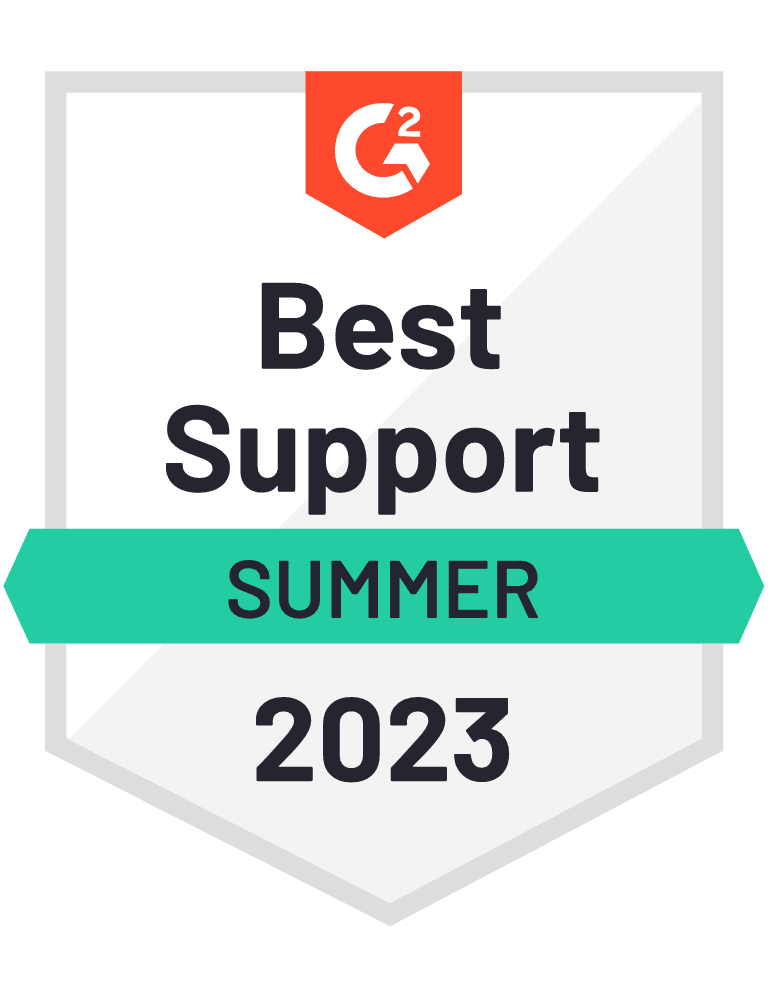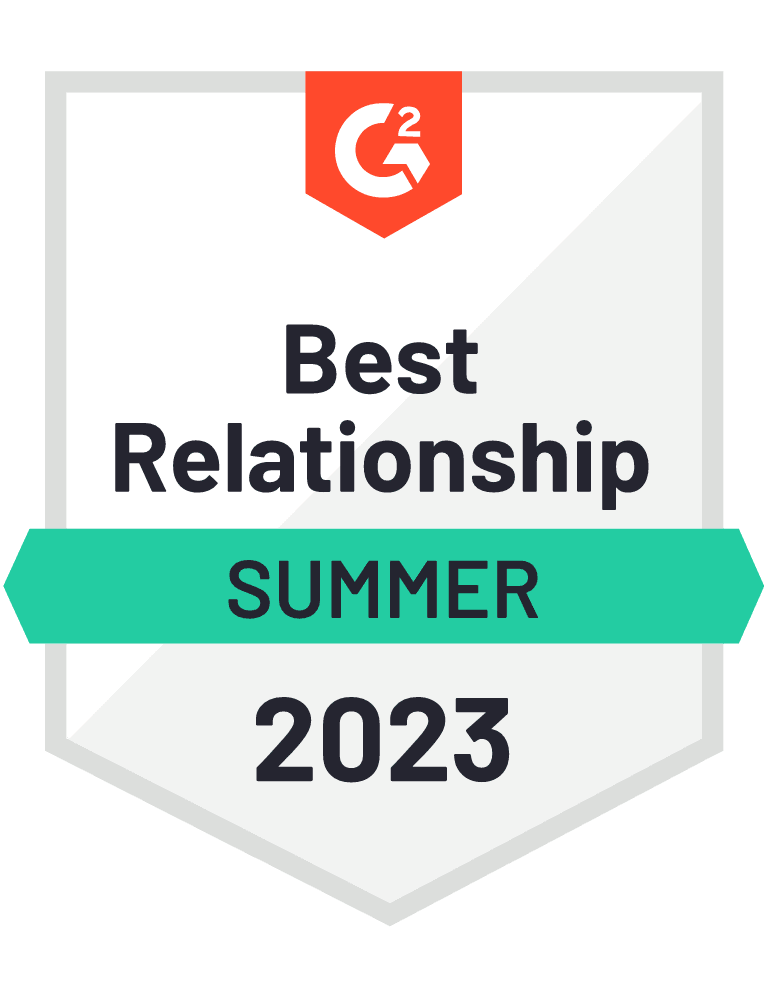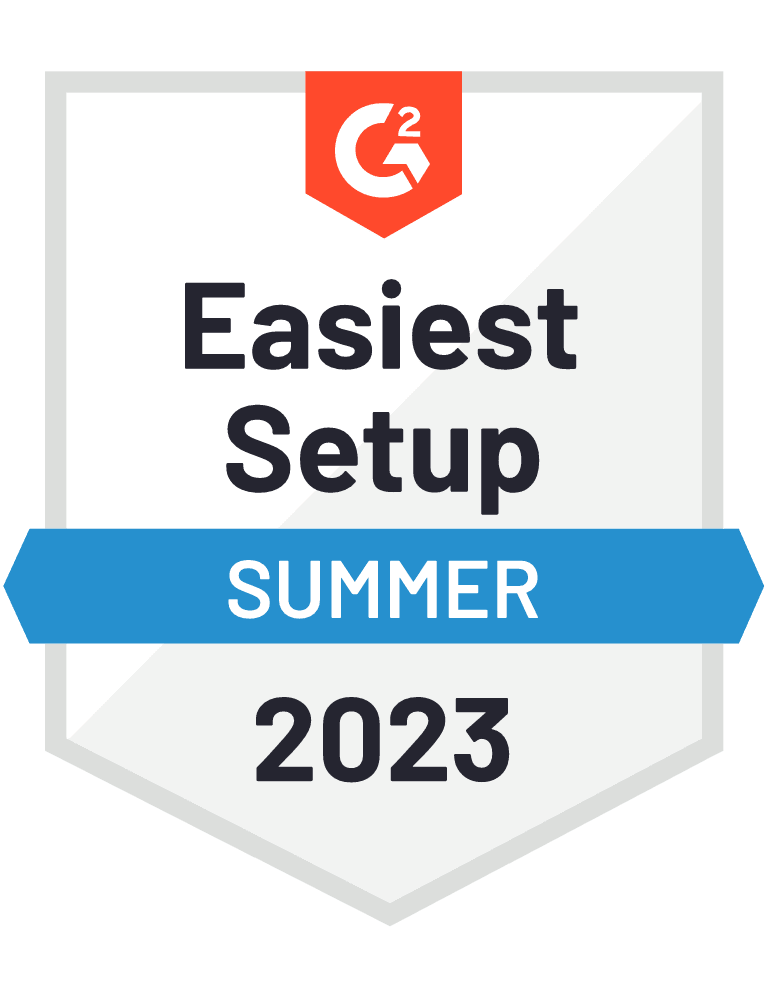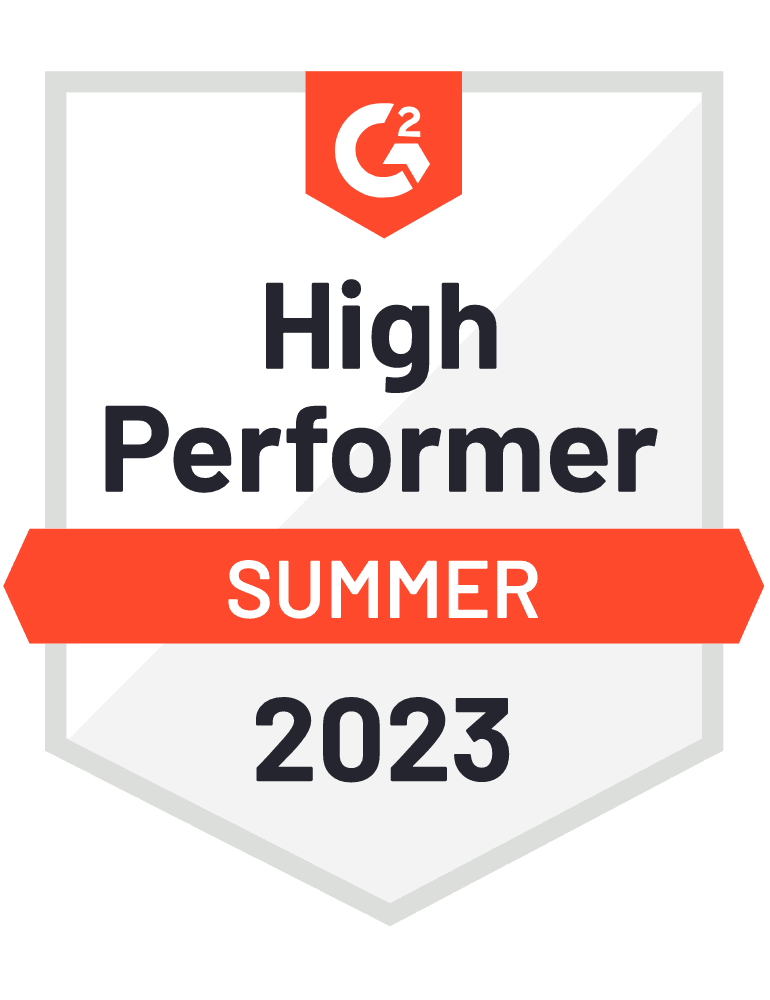 Schedule your meeting now
This is just the beginning.
Dive into our website to get a comprehensive understanding of how PULPO can revolutionize your E-Commerce logistics.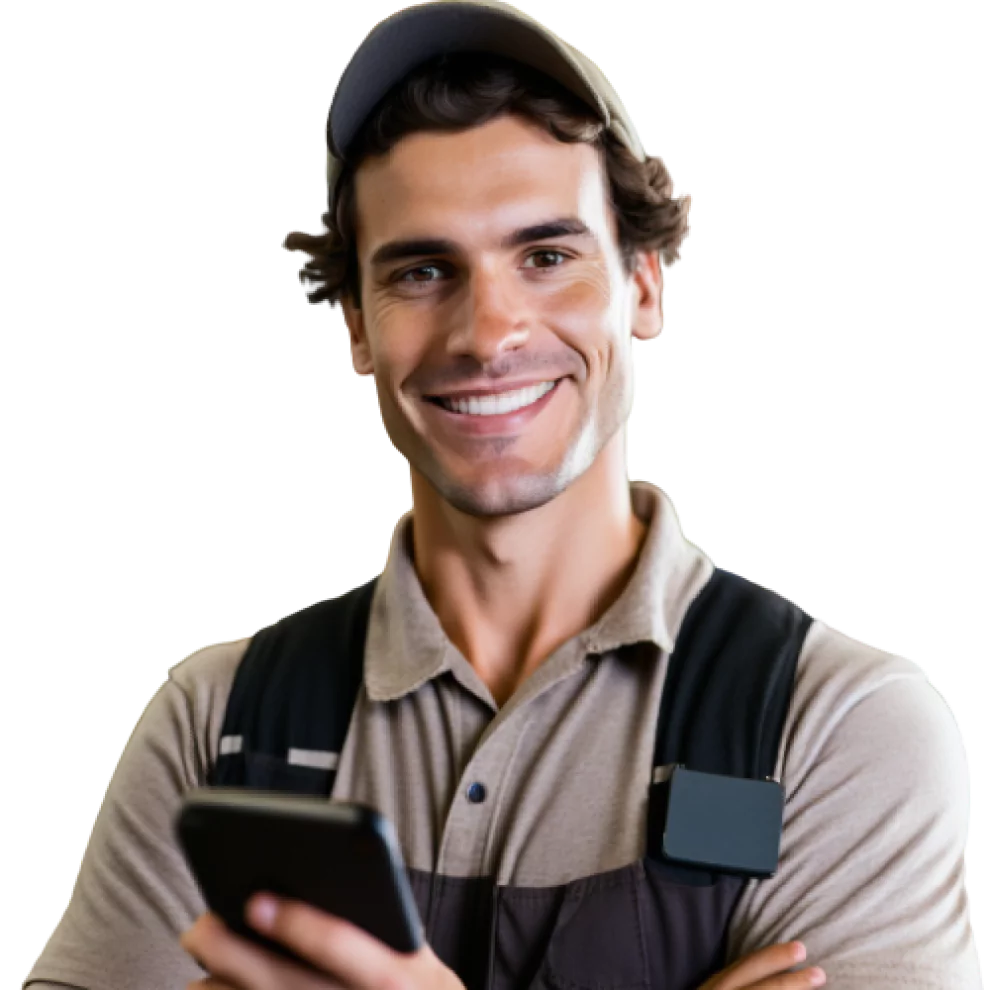 Subscribe to our logistics newsletter