PULPO WMS




Modern Warehouse Management Solution Crafted to Fuel Your Operational Future
PULPO WMS Unlocks Boundless Possibilities
for Your Business
Regardless of whether you would like to boost sales, streamline shipping operations, or surge ahead of your competition. It's like having a trusted ally in your warehouse, eradicating manual tasks, errors, and the need for paper.
Drive Growth While Reducing Operational Expenses in Today's Competitive Landscape with PULPO WMS
Precise Incoming Goods Control
Verify supplier deliveries instantly for accuracy.
Smart Product Placement

Automatically optimize product positioning based on custom rules.
Rapid Error-Free Picking

Boost staff efficiency with an Android App and optimized routes.
Accurate Packing and Labeling

Ensure precise shipments and generate labels automatically.
Transparent Shipping Traceability

Track shipment wait times and recipients for accountability.
Automated Replenishment

Set rules for automatic stock replenishment.
A powerful API to leverage your logistics
PULPO WMS APIs gathers the most important business applications, automating data exchange and turning your manual time spending tasks into scaled up processes
Enhance Efficiency, not Effort
Our multilingual App is a Breeze to Pick Up,
Requiring Minimal Training
Bid farewell to inventory puzzles as you unveil 100% transparency in every warehouse. Our Web-based Warehouse Cockpit makes pinpointing areas for enhancement a walk in the park, and scaling operations a breeze.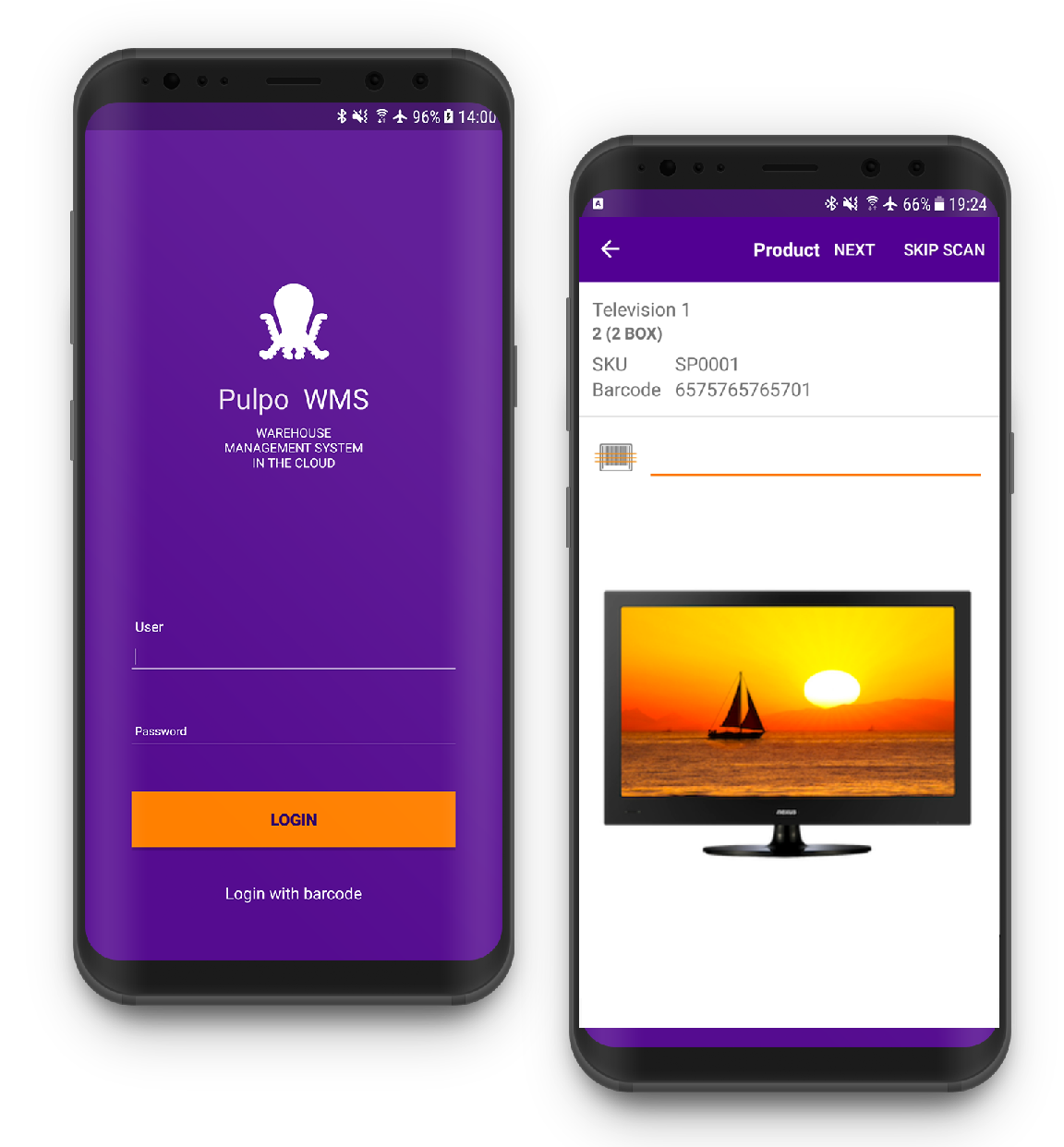 Subscribe to our logistics newsletter