Become a PULPO Partner
When you become a member of the PULPO WMS Partner Program, you receive a set of tools that will help you grow your business, consult with your clients, and implement Pulpo WMS in their warehouses.
Attractive Commission
Attractive licenses with competitive margins based on revenue. Grow together with PULPO WMS.
Partner Support
Access to dedicated PULPO WMS technical support. Have premium access for faster response times.
Education
Access to additional material for training, sales and marketing. Get the most out of your efforts.
Co-Marketing
Receive exclusive marketing content. Participate in PULPO WMS events and get mentioned in our Ads.
Lead Sourcing
Prime partners get forwarded to our inbound leads. Qualify and be the preferred partner in your area.
Free Demo Instance
Free PULPO WMS Instance. Show your clients live how Pulpo would help them in their warehouse.
Partners Play a Crucial Role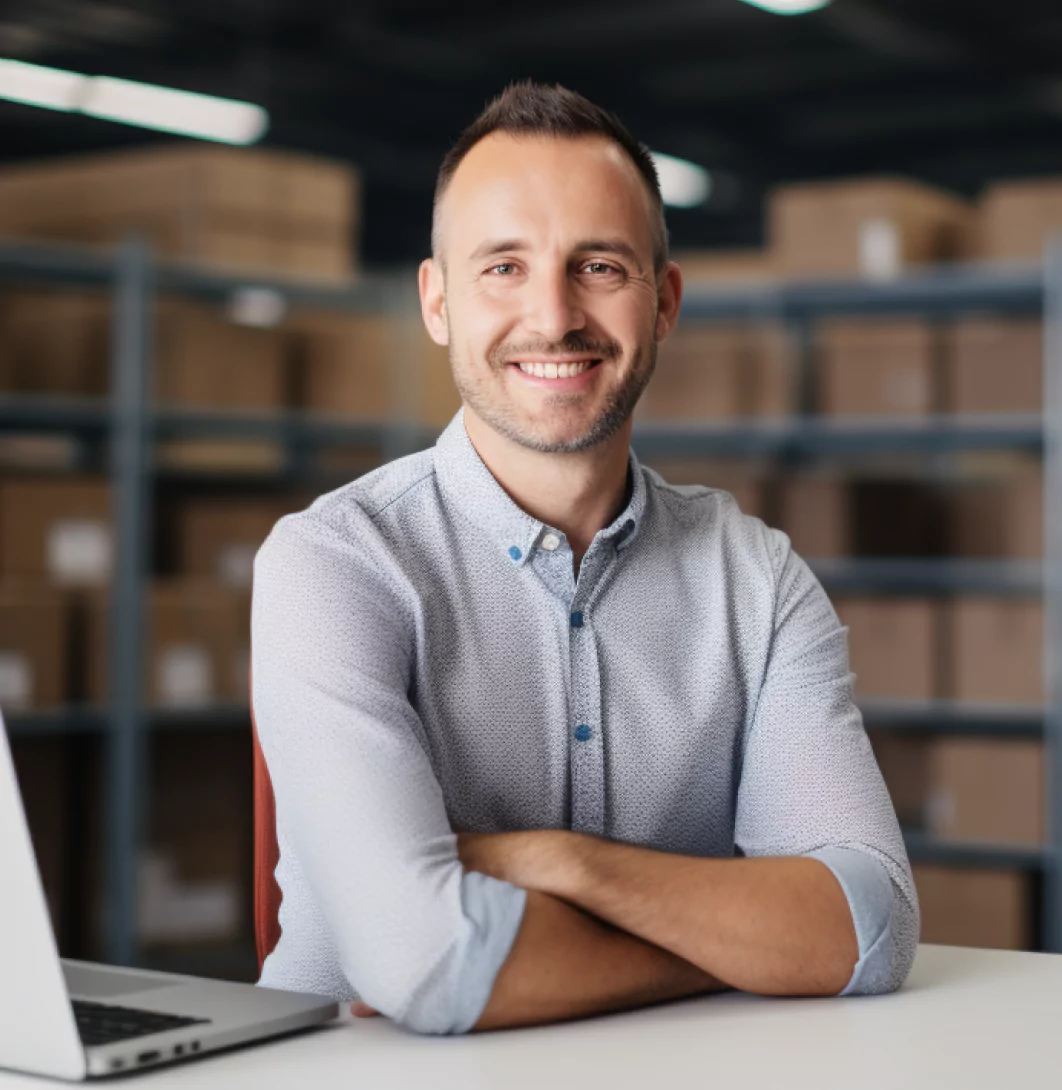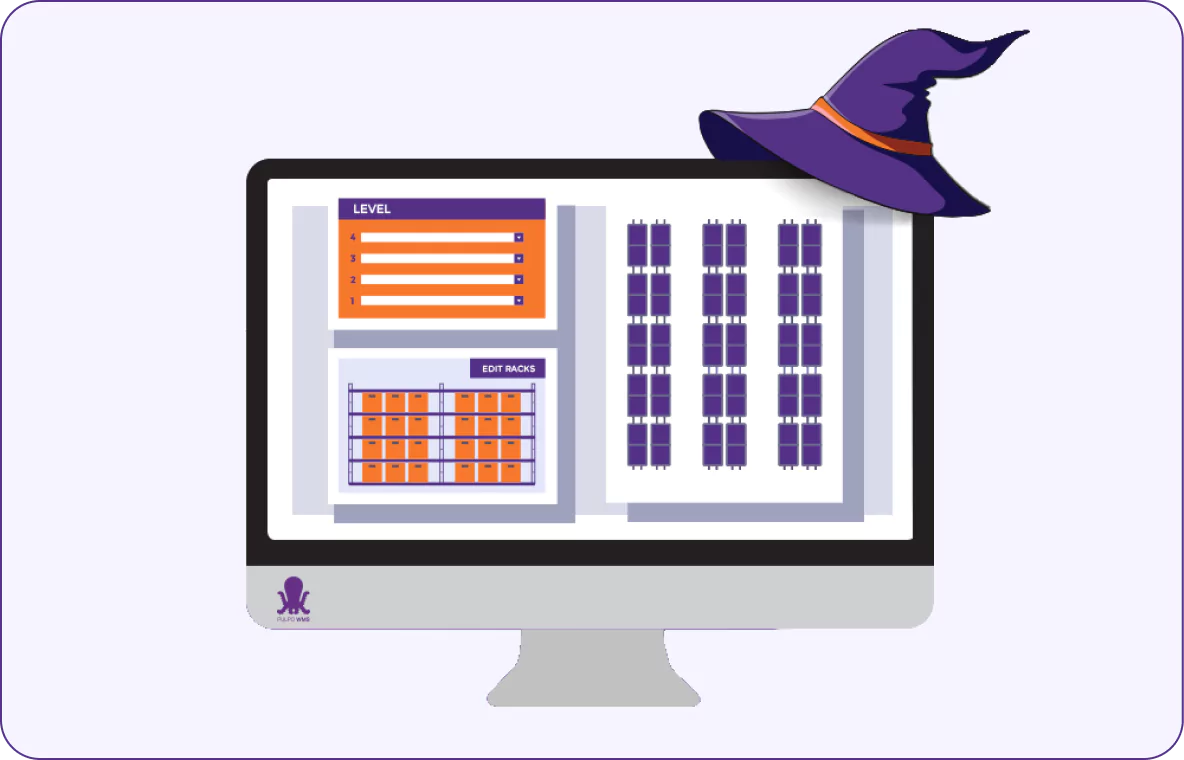 Partners are an important asset for PULPO WMS. Our partners give our clients the best tools for evaluating the feasibility of implementing PULPO WMS in their operations and optimizing their fulfillment processes.

Depending on the tier, partners will also be able to implement PULPO WMS and offer first-level support for their country or region.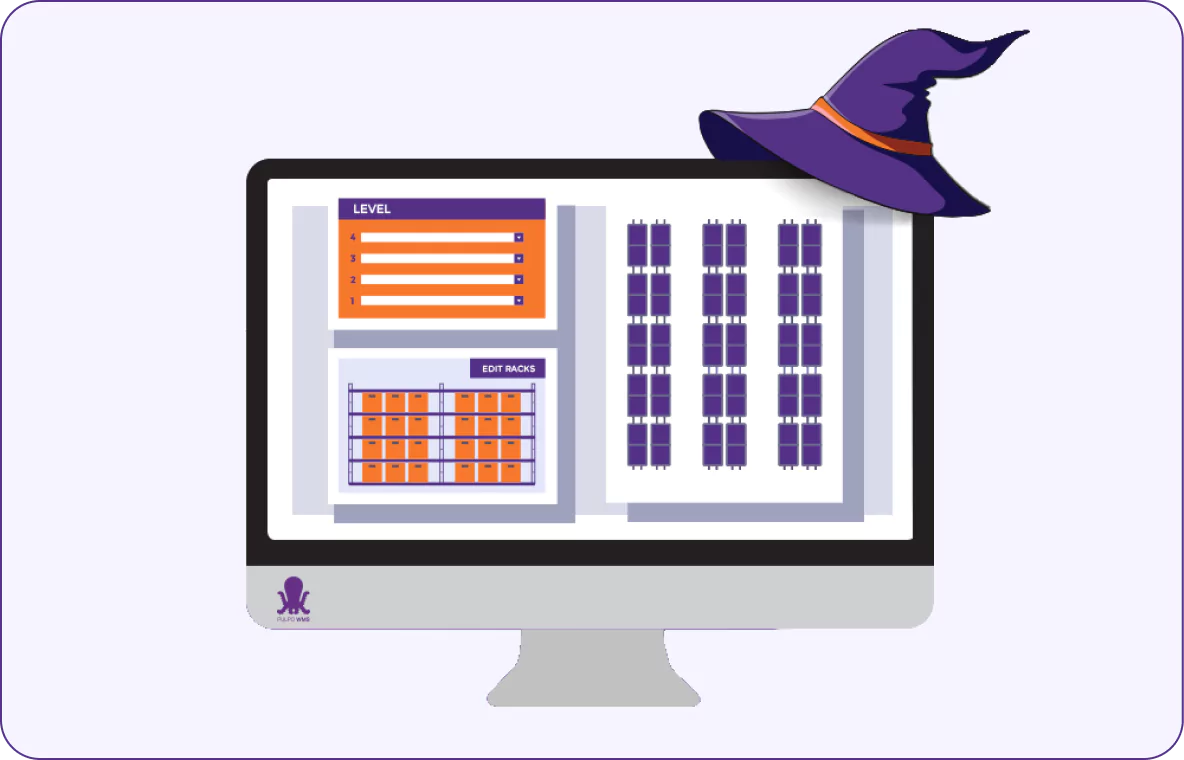 We welcome logistics consultants, system integrators, and ISVs like ERP systems, OMS, and e-commerce platforms to our partner program!

With unique product features, PULPO enables partners to offer an optimal solution for their clients.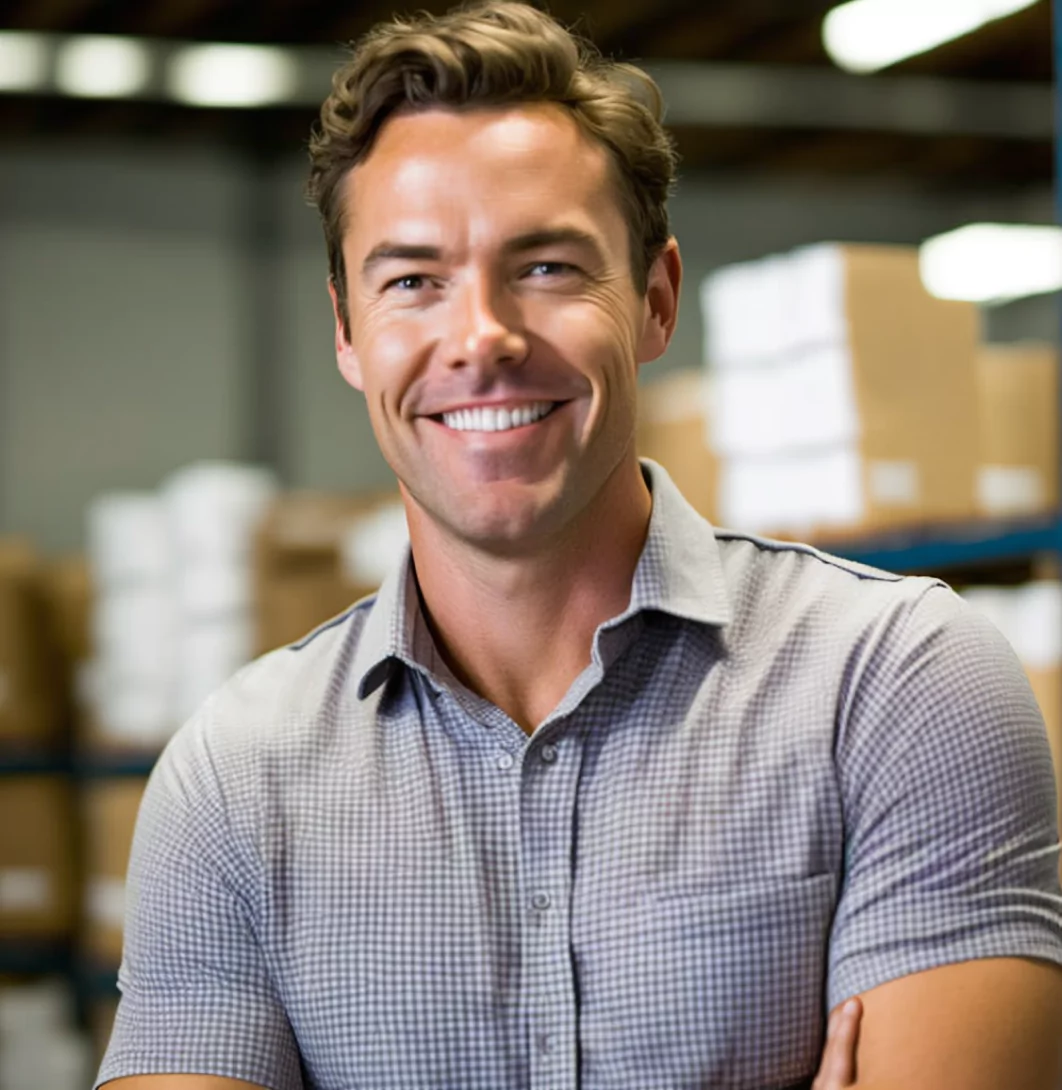 Join the team
Build the future of warehouses with us. Please tell us a bit about your company by filling out the form. Our team will reach out to you as soon as possible.