Logística Buenaventura

praises the Android application

of

PULPO WMS:

Intuitive, easy, and user-friendly
Employees:
Partners involved:
"The PULPO WMS Android app is very intuitive, easy and user friendly. Its use with reasonable Android devices allows me to grow without high fixed costs."
Logística Buenaventura is a 3PL company located in Santiago de Chile, they improves the efficiency of your business by coordinating warehousing, inputs, outputs and the systematic recording of inventory. Their main services are: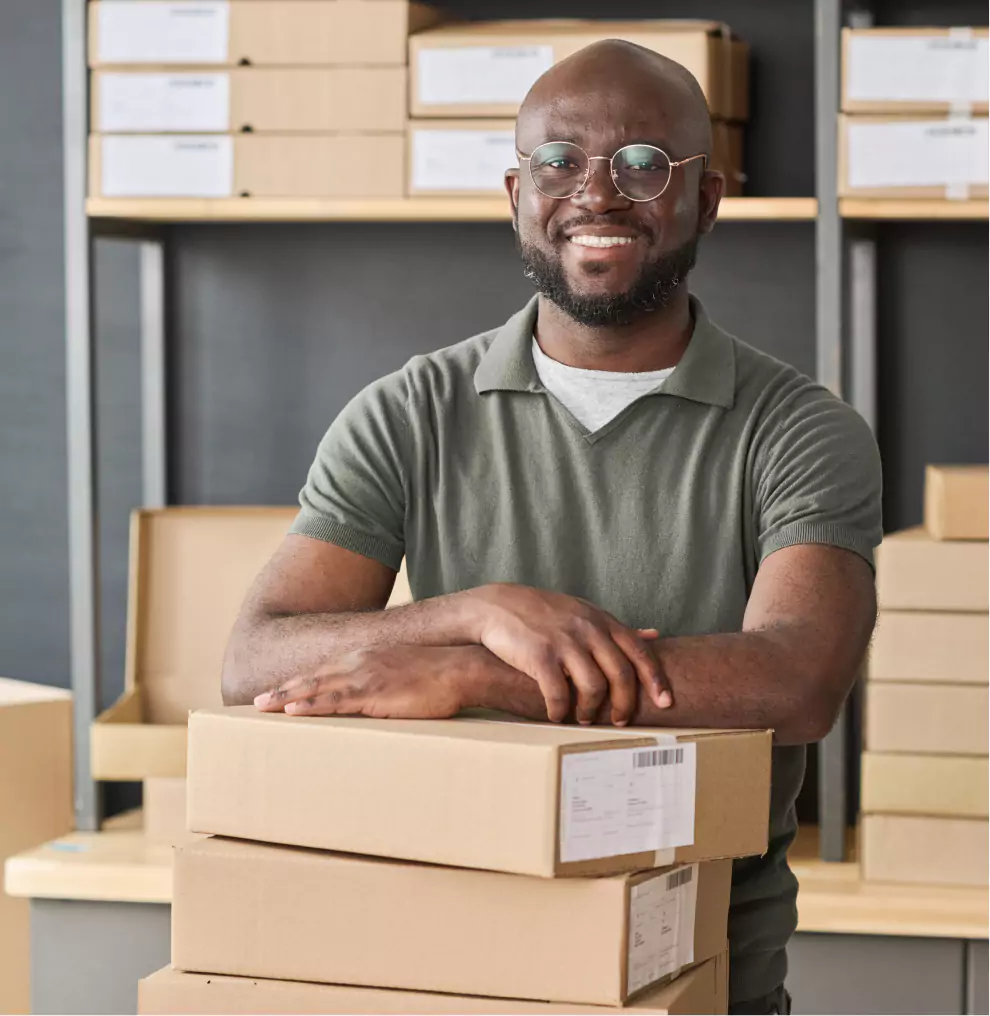 The Main Challenge
The main challenge for Carlos when he started to develop his project was to find the best WMS that would fit his needs since he had in mind that one of the most important things for him was to have a WMS. After consulting with logistics managers, they recommended more robust systems that were over $50,000.
"Being a 3PL company, it was necessary to keep track of all movements within the warehouse, so it was important to have a reliable system."
- Carlos Haddad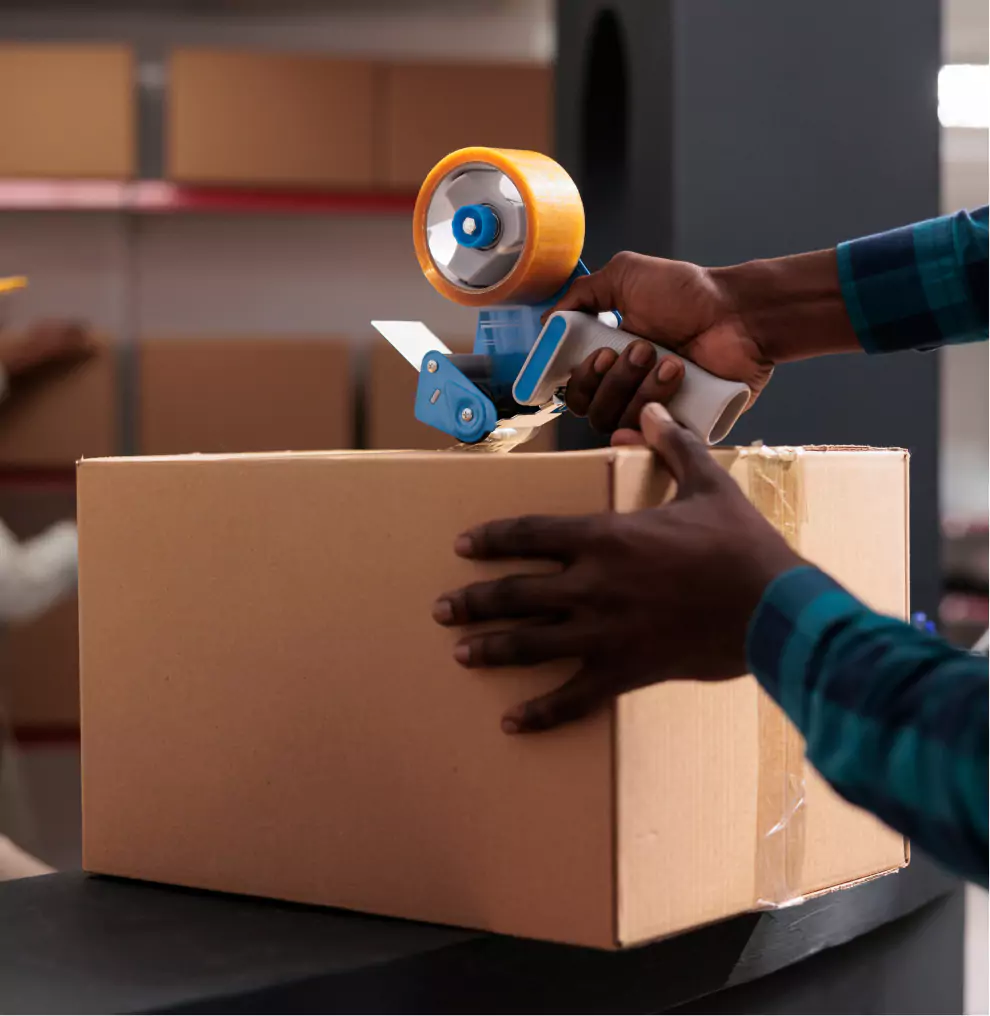 Carlos to solve the issue of finding a system that would fit his needs decided to search on the web.
He began to investigate, only with respect to PULPO WMS.
The team at PULPO WMS helped him implement the system and within a few weeks he was able to use the system 100%.
"I watched the YouTube videos, and those videos made a lot of sense to me because that's exactly what I needed" - Carlos Haddad
PULPO WMS helps to reduce up to 99.9% less errors in the warehouse.
"I am a 3pl business; my business is logistics and logistics is based on storage and the movements that are made, if I do not have PULPO WMS I do not have any record of anything or I would have to do everything on paper" - Carlos Haddad
PULPO WMS works with inexpensive Android devices that allow to eliminate the use of paper
in the picking processes.
"The PULPO WMS team is available, they have always responded to me with very good solutions"
- Carlos Haddad.
Ready to Scale Your Business?