Seca

undergoes transformation: From Manual Management to Efficiency with

PULPO WMS
Employees:
Partners involved:
"We stock a lot of products with serial numbers, so we needed a lot of control, PULPO WMS was the best option to maintain that control."
Seca is the world leader in medical scale technology. Since 1840 Seca has developed innovative weighing technologies, guaranteeing a high level of quality. Some of its main products are:
✅ Pediatric measuring System
✅ Multifunction and wheelchair scales
The Main Challenge
The main challenge for Victor Galvan was to find a system that would allow him to have traceability and control in his serial numbers, as well as to have a user-friendly system for his warehouse employees.

"We don't have a very complex operation, but we do need to have a lot of control over the serial numbers" - Victor Galván, Operations Manager.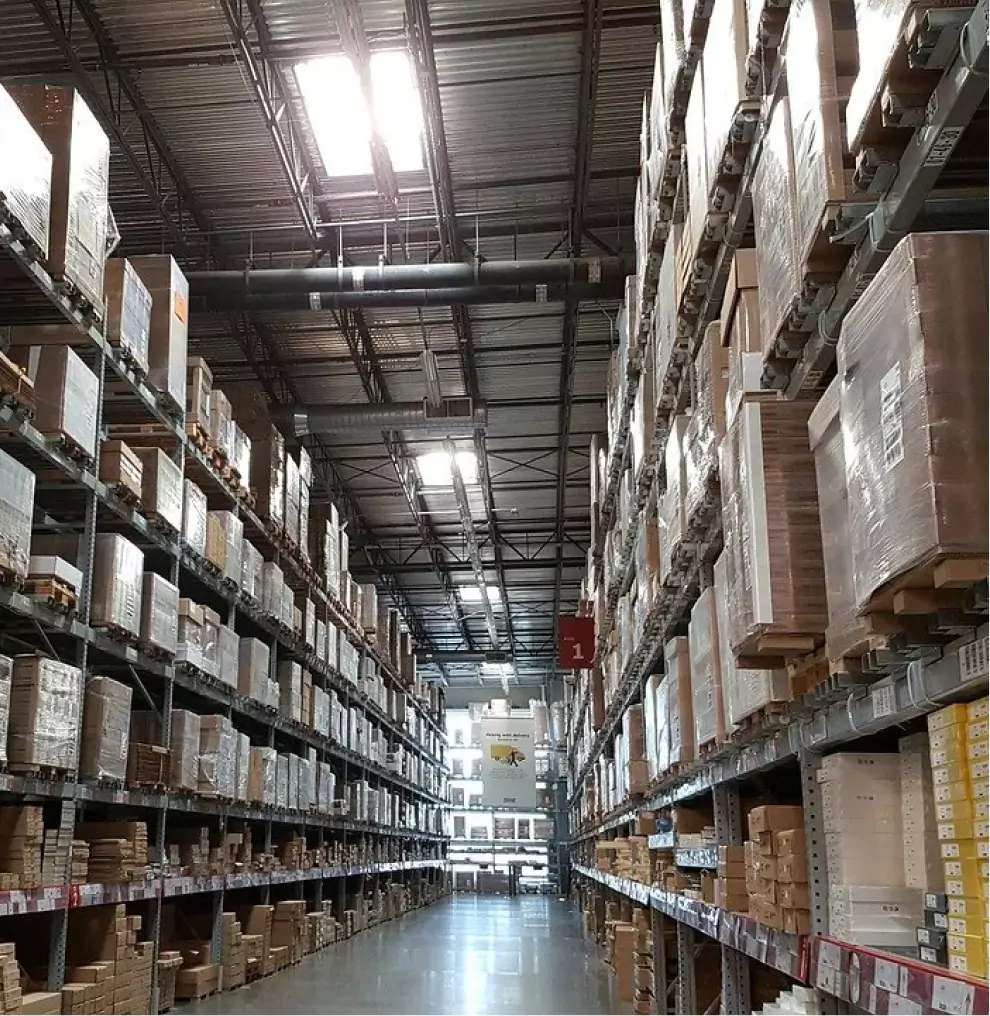 Victor comments that the implementation process with PULPO WMS was amazingly easy and intuitive, as well as the training times for his employees were minimal.
"PULPO WMS is very practical, it is important for us that it is easy and helps us in the warehouse processes" Eduardo Warehouse supervisor.
PULPO WMS is very simple to use, it is simple logic, for my warehouse people it is very easy to identify the product, serial number, location" Victor Galván, Operations Manager.
With PULPO WMS Seca has been able to have more order and transparency, the warehouse employees have been able to make the inventory faster using the option counting tasks.
For Seca it was a huge help that the system was friendly from the beginning, without big challenges for its implementation.
PULPO WMS helps to make the tasks inside the warehouse easy and fast to perform.
"The counting tasks have been quick and easy, making the process easier" Eduardo, Warehouse supervisor
"What I liked best about PULPO WMS is that logic is not complex, you just have to have discipline, order, as simple as that" Victor Galván, Operations Manager.
Ready to Scale Your Business?