Unlocking the Logistics Maze:
PULPO WMS for 3PL
Consolidate all your customers, sales channels, and integrations within a unified hub.
Take care of everything in your warehouse with a cloud-based Warehouse Management System that's packed with all the tools you'll ever need. PULPO WMS handles inventory and orders and lets you manage multiple merchants in parallel. Just envision this: Your order picking becomes supercharged with optimized routes, while reporting and billing features give you crystal-clear insights for you and your customers.
Why E-Commerce Fulfillers are Switching to PULPO WMS?
Swift Customer Onboarding

Experience streamlined onboarding of new customers, with the process typically completed in

less than 30 minutes

, enabling rapid growth.
Efficiency Elevator
PULPO WMS boasts exceptional usability, addressing the challenges of high staff turnover and ensuring straightforward training processes. With its user-friendly interface, our self-service onboarding makes adding new team members a breeze.
Optimized Operations
Benefit from productivity gains that outshines any alternatives - With PULPO WMS, you're stepping into a world where efficiency is elevated to new heights and where every operation is optimized.
Employees:
Partners involved:
"What impressed us was the ease of setting up the system, which was accomplished within a day. Whenever we encounter new customers, PULPO is always available to support us, and we find their service truly outstanding.
Discover how PULPO
WMS API works
Learn about the full potential of designing fully customizable integrations and prepare for streamlining your logistic operations.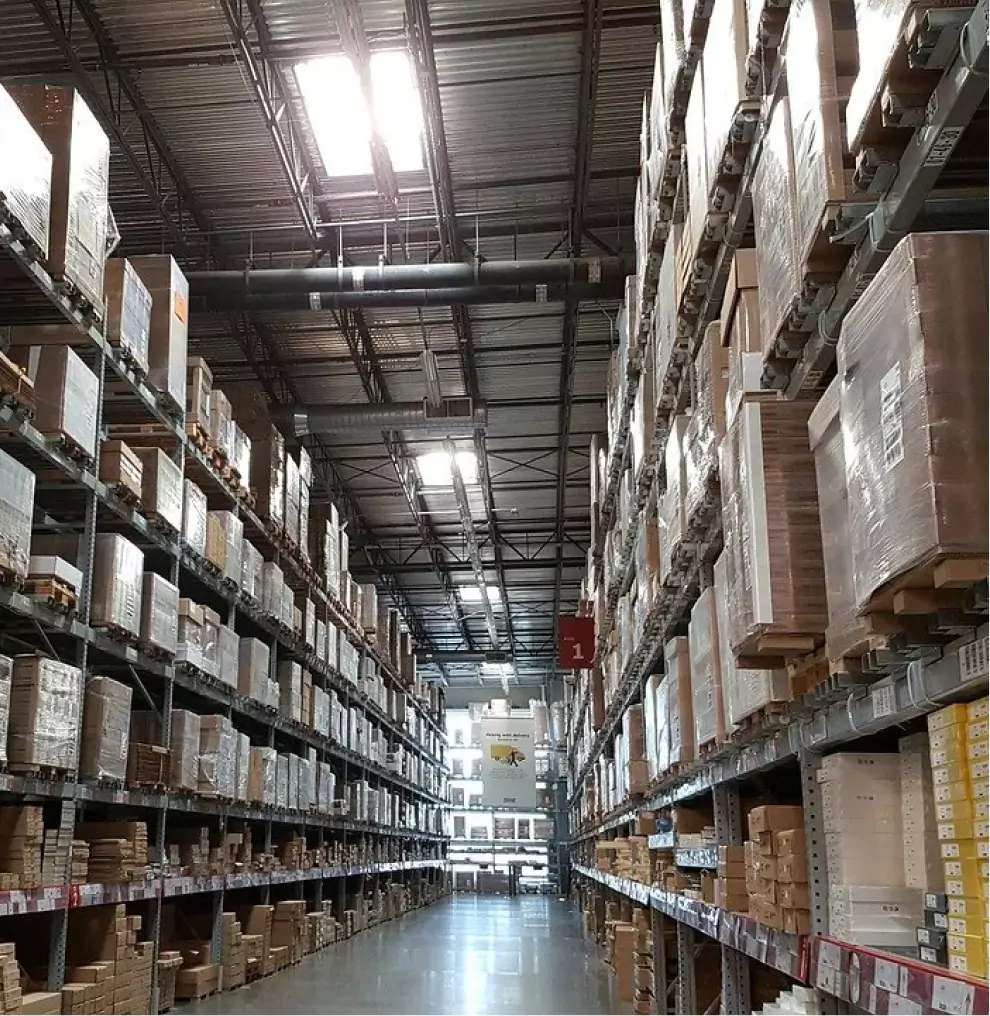 Unified Handling of Multiple Vendors, Merchants, and Clients
PULPO WMS offers a smart solution that tackles the complexities of modern logistics. One complete solution, designed to smoothly manage the puzzle of multiple merchants, channels, and customers. This feature is a game-changer for 3PL companies, making it easier than ever to handle logistics and inventory for multiple companies in parallel.
✅ Establish a smooth connection with third-party systems, facilitating the seamless flow of data between different platforms.

✅ Navigate multiple sales channels, from online marketplaces to physical stores, with its adept inventory management
Third-Party System Integration

With automated shipping processes, PULPO WMS streamlines workflows, creating a smooth sequence where each step flows naturally. Imagine your warehouse as a well-orchestrated performance, where every move is carefully coordinated in real-time. The advanced route optimization feature considers factors like where items are located, the priority of orders, expiration dates, and custom priorities within the warehouse.
✅ Significantly reduced picking and packing times, making your team twice as fast without sacrificing accuracy.
✅ Harmonious sequence of operations, ensuring orders are shipped out on-time in accordance to your SLAs.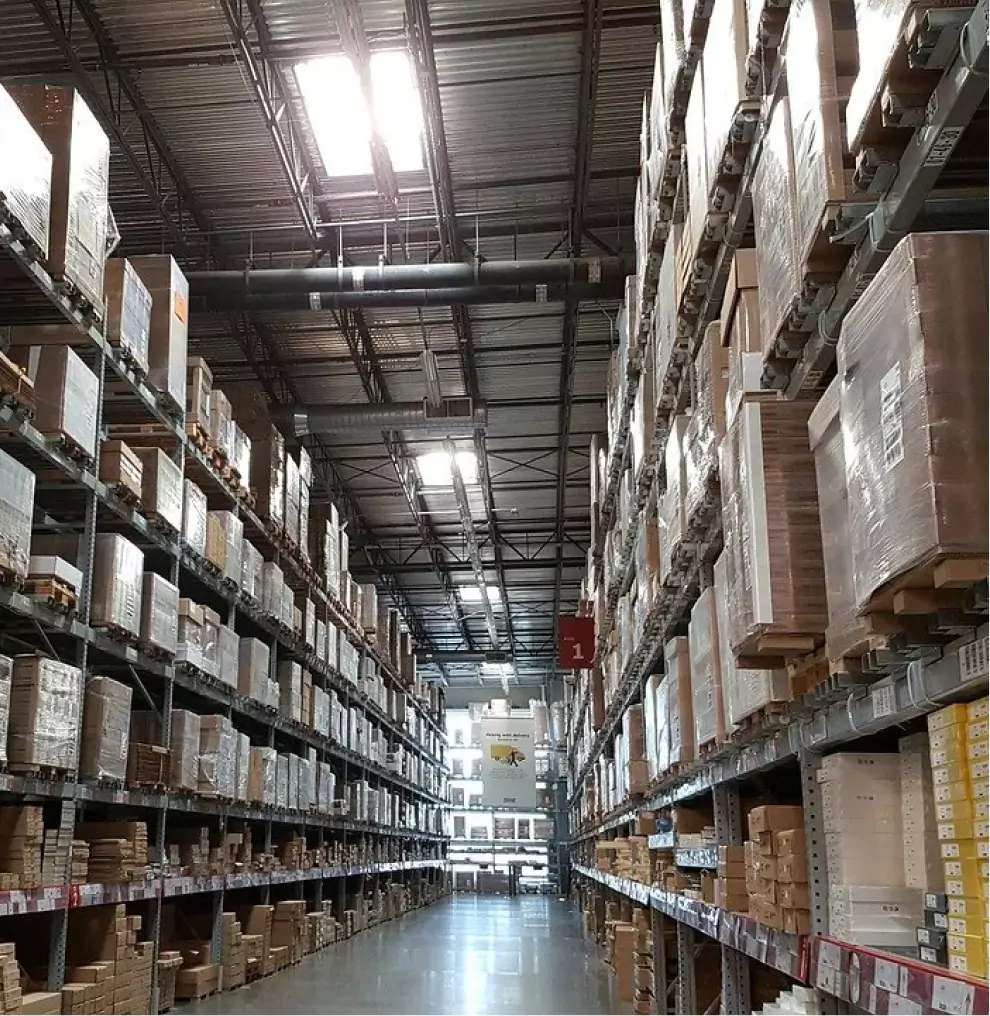 Expert Billing Framework

Operating a thriving 3PL enterprise can present a wide range of challenges. Striking a balance between attractive pricing and healthy profit margins underscores the importance of accurate billing and timely payments from customers. PULPO WMS is every 3PL's ally, helping to secure more monthly revenue and reclaim precious administration time and resources.
✅ Simplified process statistics as basis for customer billing.
✅ Enhanced efficiency and financial stability in the intricate world of 3PL/fulfillment.
More Features to streamline your warehouse operations
🟠 Merchant Center
Provide customers with full transparency of their inventory, fulfillment status, and sales orders.
🟠 Profitability Analysis
Evaluate in detail how much time is spent servicing customers. Per merchant or in total - no limitations.
🟠 Analytics Suite



Monitor every process and precisely measure the duration of customer engagement down to the second.
🟠 True Route Optimization



Enhance picking efficiency up to 3x and deliver unrivaled productivity compared to other alternatives.
Get Started Today!
The best part? You are free from the constraints of annual commitments. This approach grants you the flexibility to utilize our services without being tied down, providing you with the freedom to adapt and scale according to your needs, at your own pace.
Get a free customized 3PL warehouse optimization plan
Skyrocket your E-Commerce success
Jump aboard with PULPO WMS and witness your business reach dazzling heights, delighting customers and increasing sales like never before!