The preferred solution for the fastest-growing E-Commerce companies
Rather than simply delivering another tool, we think outside the box and enable optimized logistics workflows that drive significant progress for your business.
"We chose PULPO WMS because of its significantly lower operating costs and 6 months (!) shorter implementation time compared to the competitors."

CTO Emma Sleep - Andreas Westendörpf
Why PULPO WMS?
We're more than just a regular inventory plug-in. PULPO WMS optimizes all your internal logistics processes, enhancing their efficiency and empowering your team to implement improvements. Get ready to scale up your operations and provide a superior level of service.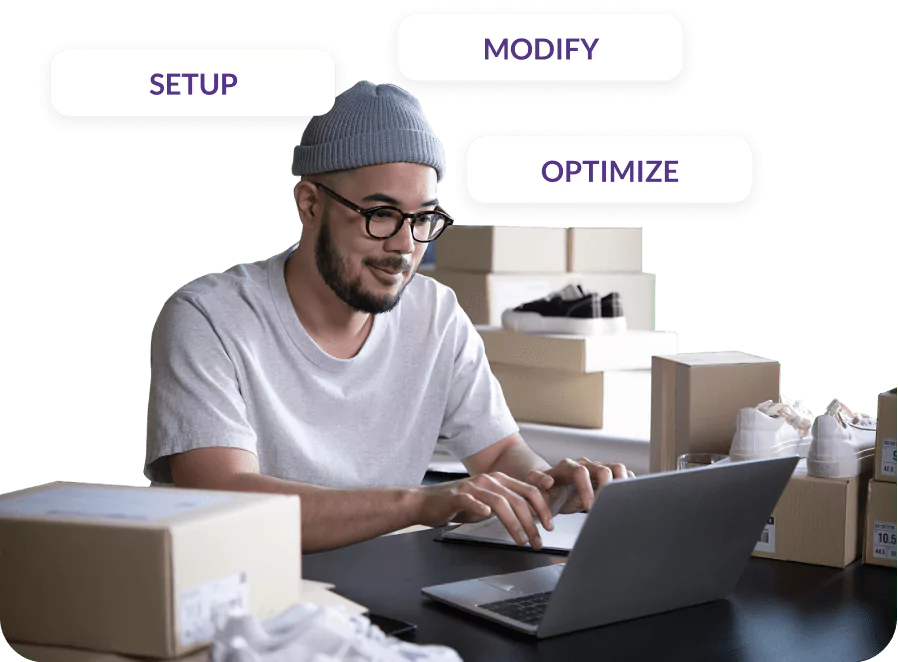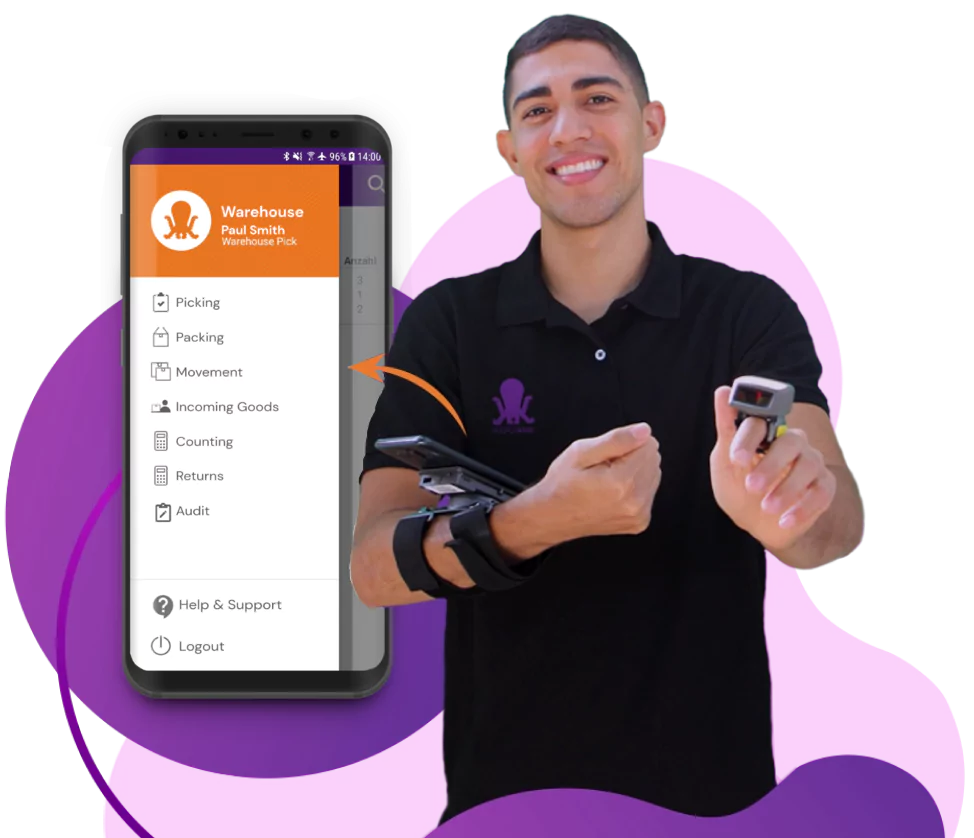 60 Days Money-Back Guarantee
Want to boost your E-Commerce profits?
We get it – making a significant change for your business is no small feat. That's why we've got something special up our sleeves: a full 60-day money-back guarantee* that lets you explore the boundless potential of PULPO WMS with absolute peace of mind.
* Terms and conditions may apply.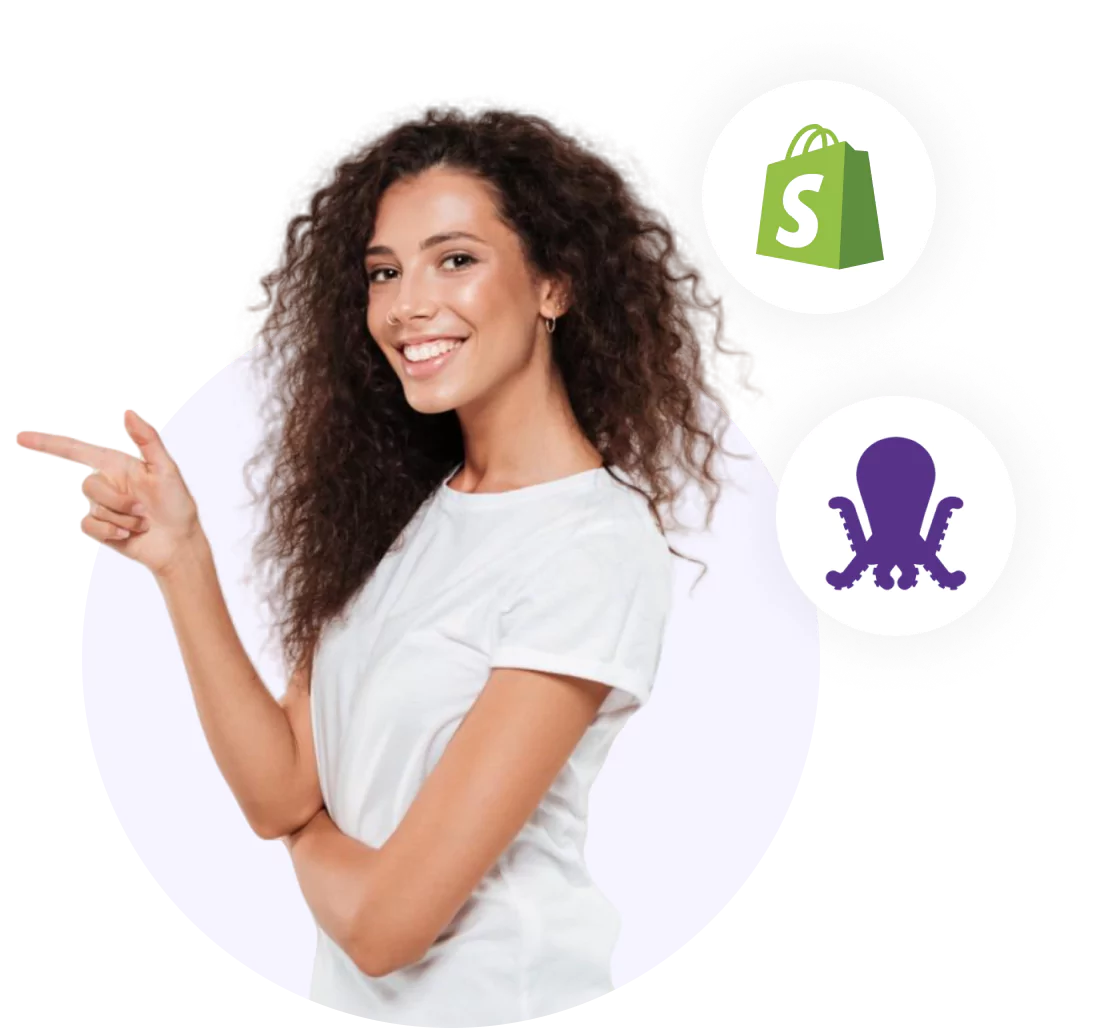 Your warehouse as it really should work
Forget friction between warehouse processes and manual inputs.

PULPO WMS fosters teamwork and task coordination to drive optimization across logistics dependencies, all easily accessible from your mobile phone.
PICK UP TO 3X FASTER
Speed up your operations with optimized routes, automated task distribution, and dynamic staffing.
UP TO 99.9% FEWER ERRORS
Eliminate errors in receiving, storage, and shipping with intelligent processes and an intuitive user interface.
UP TO 50% LOWER OPERATING COSTS
Improve your intra-logistics and make the best use of your staff.
Watch Quick Demo Videos

Explore PULPO WMS on your own with our quick video tour.

Upon submitting the form, the product videos will be promptly sent to you via email for your convenience.
Why choose PULPO WMS?
PULPO WMS is the most scalable Warehouse Management System for E-Commerce in the market. Our multilingual App requires minimal training.

You can finally achieve 100% inventory transparency for every warehouse position. The Web-based Warehouse Cockpit allows you to quickly identify areas for improvement and plan for a scaling operation.

Ultimately, your customers benefit from faster, more accurate shipping and you profit from better customer reviews.
How we drive success to our partners logistics
Emma Sleep
First orders using PULPO WMS were handled only 4 weeks after the project team got first together.
Emma Sleep
Teleropa
Teleropa used to take at least 2 days to do inventory. Now it can be done completely within 4 hours
Teleropa
korbmayer
Thanks to PULPO, every employee in our large warehouse can always find the right item easily.
korbmayer
A powerful API to leverage your logistics
The PULPO WMS API streamlines important business operations by automating data exchange and converting manual tasks into efficient processes.
From shipping automation software such as Sendcloud to Shopify, the most used CMS for eCommerce, our integrations have you covered.
Book a Demo
Get a free customized warehouse optimization plan within our complete product tour encompassing:
Logistic processes review

Optimization analysis

Cost optimization forecasting

Processes integration with PULPO WMS

Data centralization




Integrations with your current software
Having trouble finding a time that works for you?
Schedule your meeting now
Companies simplifying logistics with PULPO WMS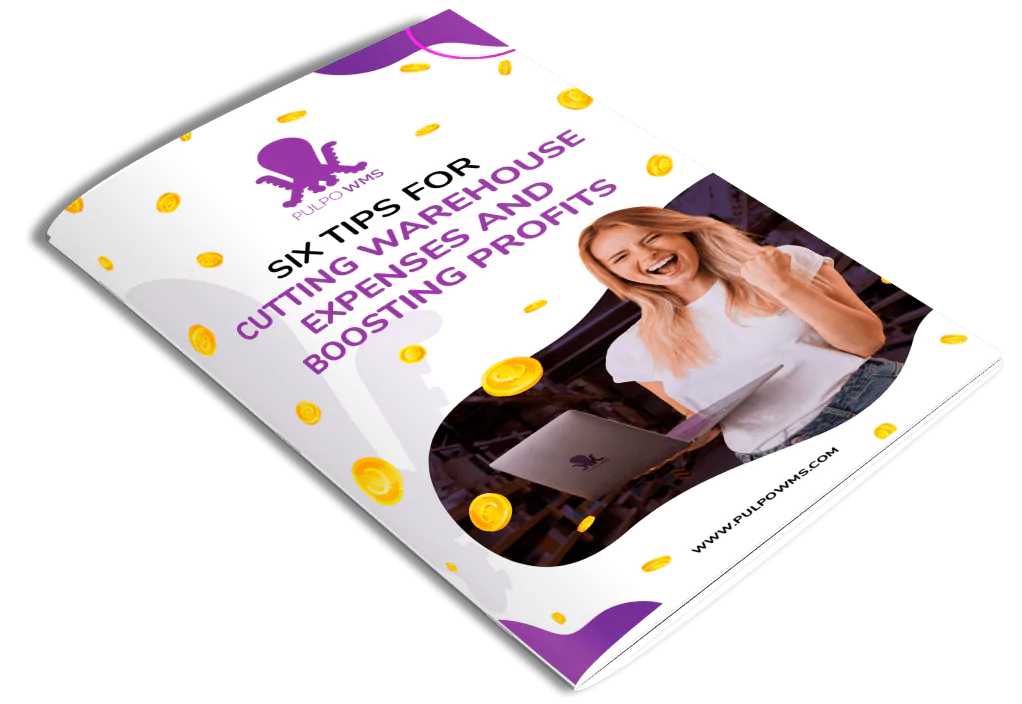 Six tips for cutting warehouse expenses and boosting profits