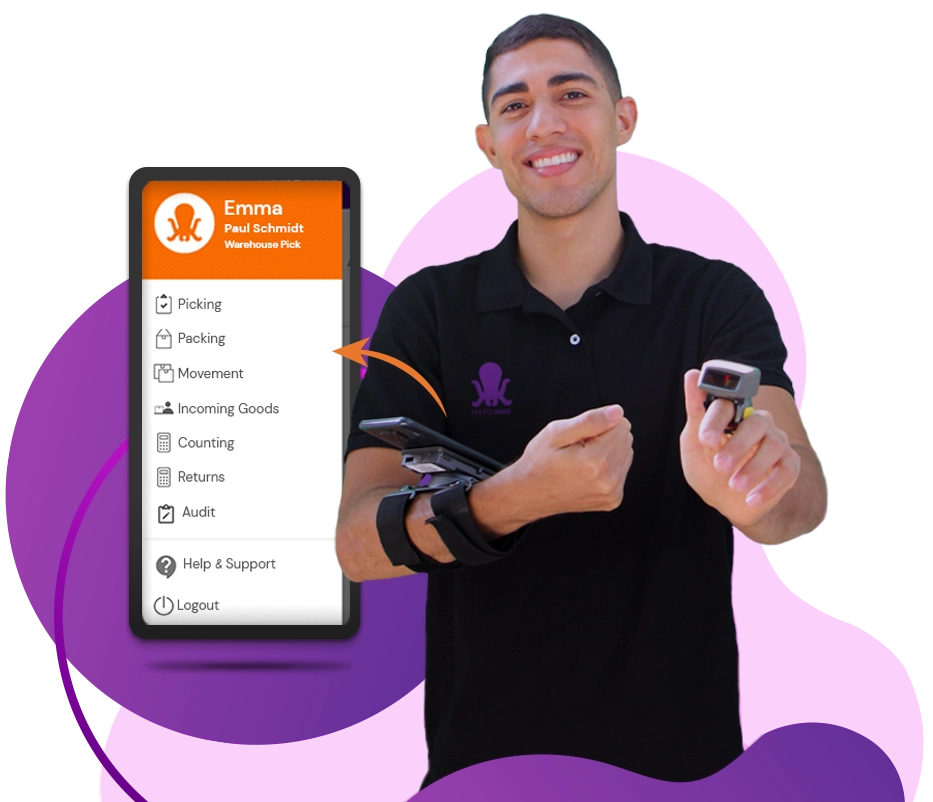 The Ecommerce WMS
"We chose PULPO WMS due to significant better cost projections and a faster implementation than any other warehouse software."
A. Westendörpf, CTO Emma Sleep
For every 1 Million orders handled with PULPO we give away a full-service onboarding
"We have a system that supports us completely in all processes in the warehouse. We are sure that the goods are delivered to the customer reliably on time.
"We are growing so we needed a better inventory management system for our Shopify stores. PULPO WMS has helped us scale our operations with an immediate ROI."
"Full visibility into our serial number products, ease of setup and staff acceptance were some of the benefits we received from PULPO WMS."
Ready to Scale Your Business?