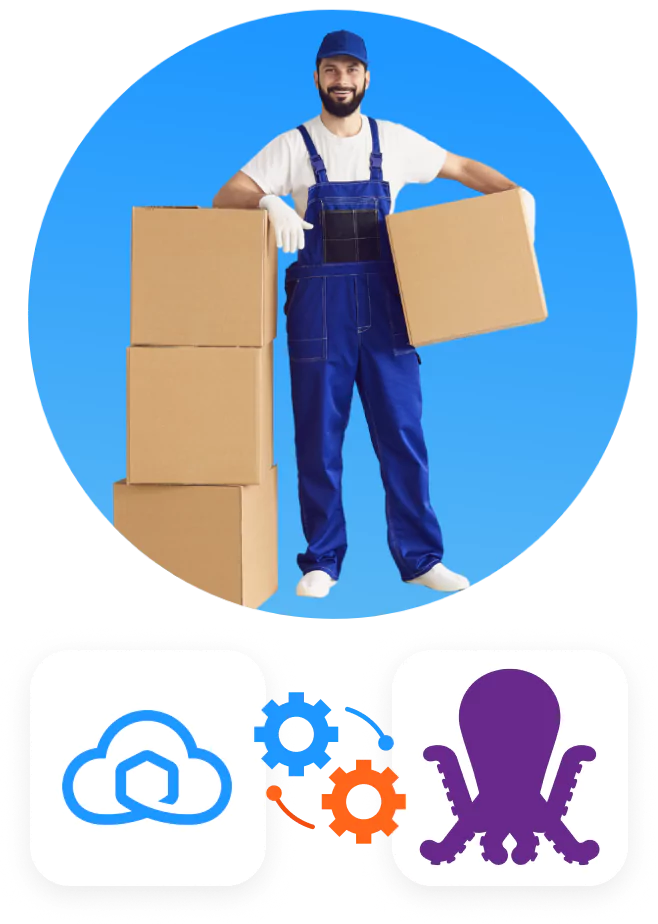 E-Commerce
Shipping Integration with

Sendcloud
PULPO WMS and Sendcloud have partnered to provide a flawless integration to Sendcloud's shipping automation.

✅ Handle a high volume of orders more effectively
✅ Real-time tracking and reporting of order status
✅ Improve order fulfillment process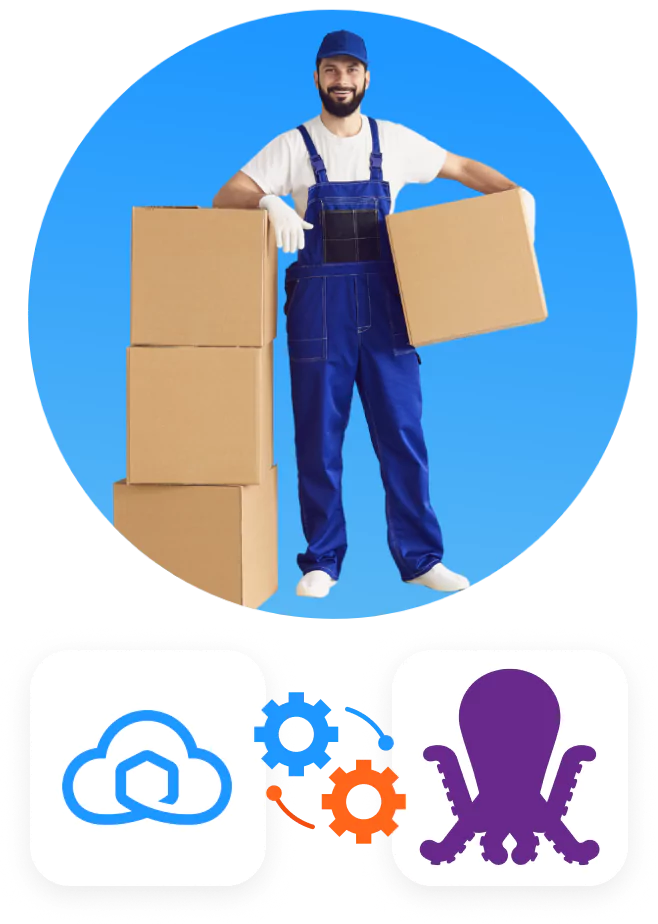 ✅
Handle a high volume of
orders more effectively
✅
Real-time tracking and reporting of order status
✅
Scale your business profitably.
Benefits for Sendcloud
& PULPO WMS
Reduce Labor Cost
Handle many tasks that would otherwise need to be done manually, such as printing shipping labels and tracking inventory levels
Automated Rules
Faster process of changing inventory levels and order statuses, which can increase warehouse management system accuracy.
Better Customer Service
The process of creating tracking information and sending it to customers can be simplified with the integration, which can improve the customer experience and boost your transparency.
Sendcloud Shipping Automation and PULPO Warehouse Management System
Shipping process automation can greatly increase E-Commerce business

efficiency and accuracy. An integration

with a warehouse management system allows for even better optimization of the entire operational process.
A WMS can provide numerous benefits to your E-Commerce business. Increased

transparency and productivity

in warehouse operations are competitive advantage that

keep your business profitable.
Shipping processes that are automated can handle a high volume of orders more effectively and can improve the order fulfillment process. This allows for faster and more accurate shipping to customers and ultimately leads to

better customer satisfaction

and repeat purchases.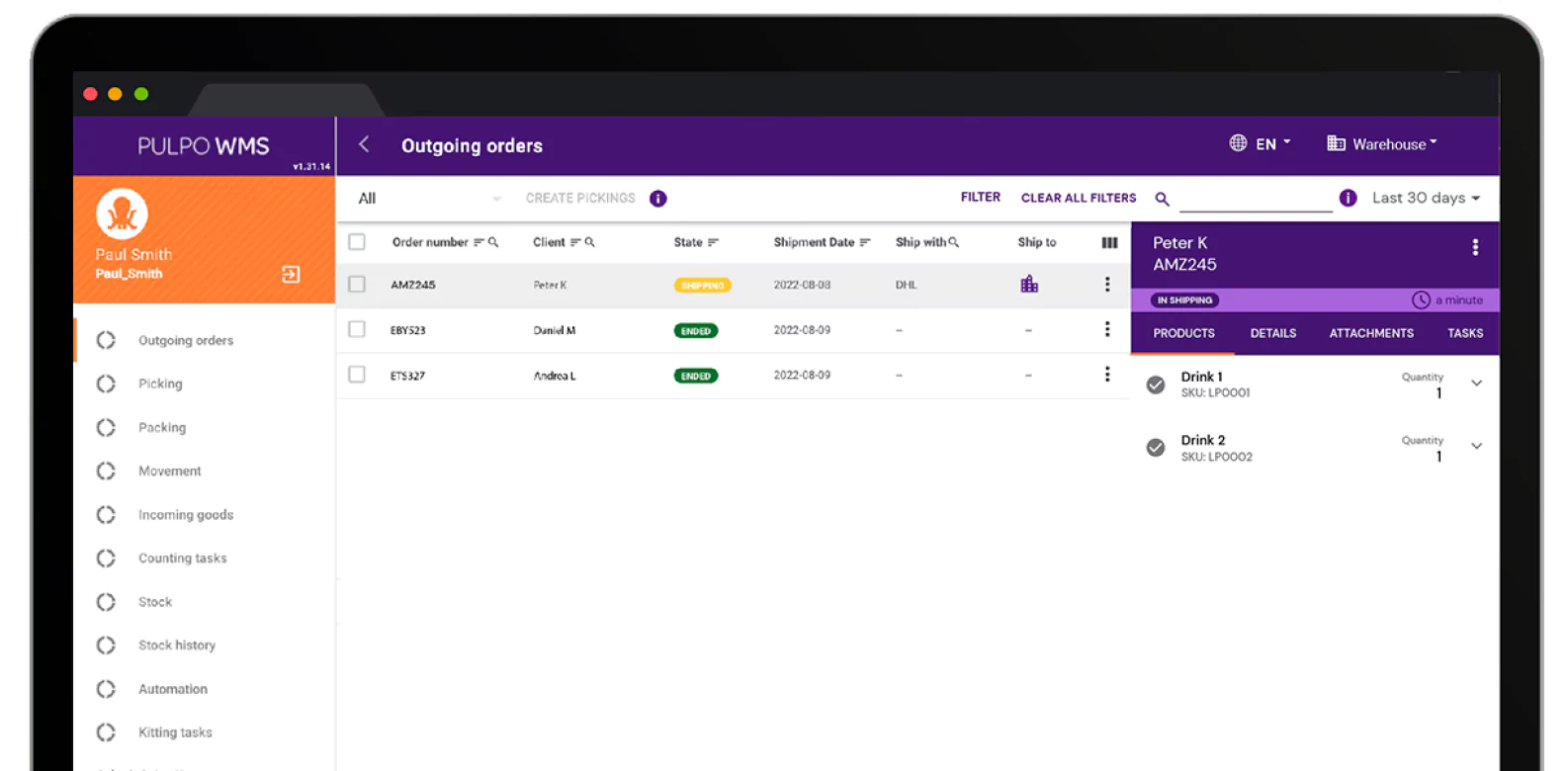 Other benefits that you get
In addition, you can integrate barcode scanning technologies to automate inventory movement management and position tracking across your warehouse.
Sendcloud and PULPO WMS integration can also facilitate the exchange of information on inventory status and shipping details, allowing your business to manage all levels of logistic operations more effectively.
Get a guidance from industry experts
Skyrocket your E-Commerce success
Jump aboard with PULPO WMS and witness your business reach dazzling heights, delighting customers and increasing sales like never before!