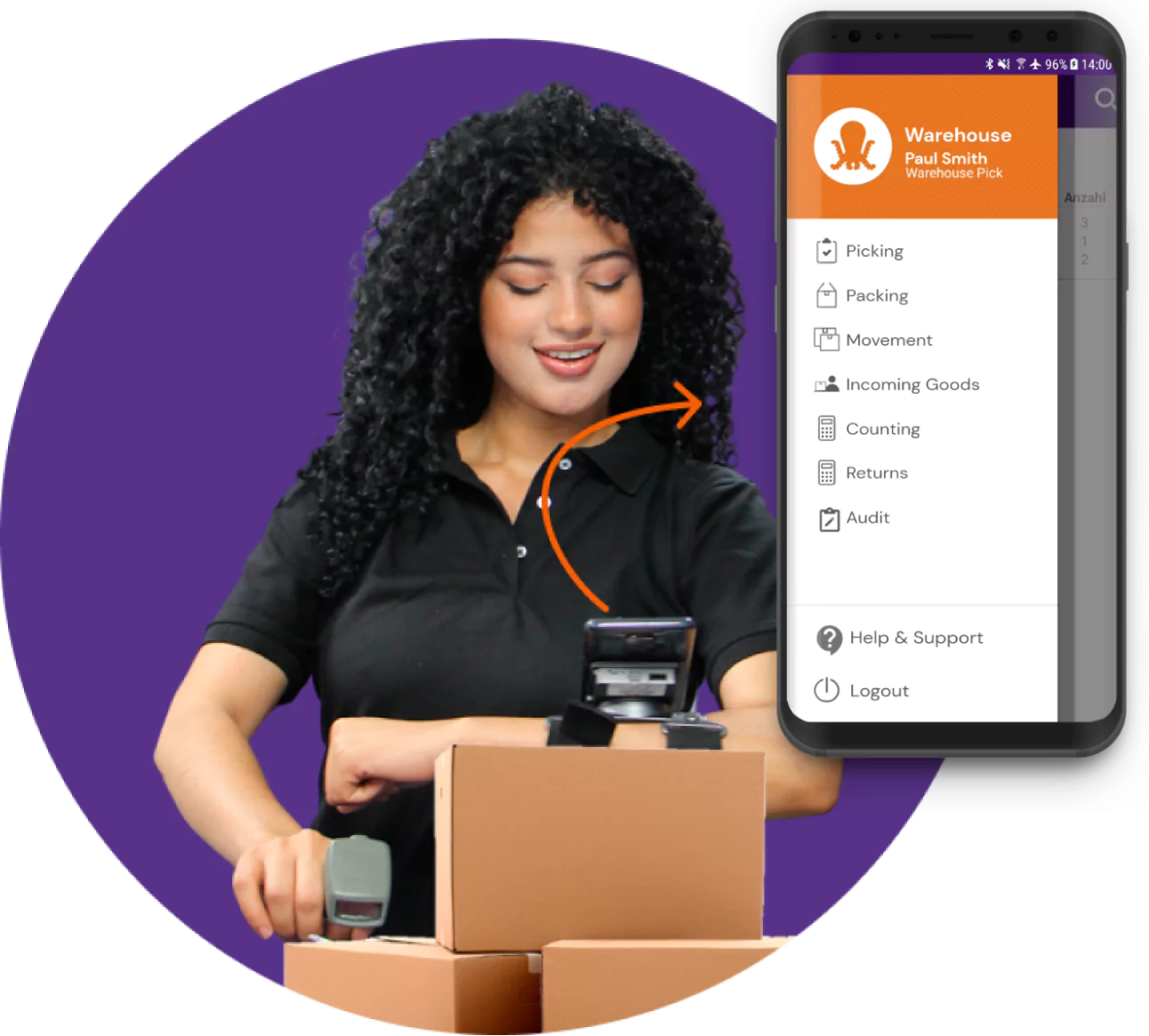 Top-Notch WMS

Features For




E-Commerce Merchants
PULPO WMS has world-class features for warehouses that want to sell and ship more by eliminating manual tasks, errors, and the use of paper in their warehouses.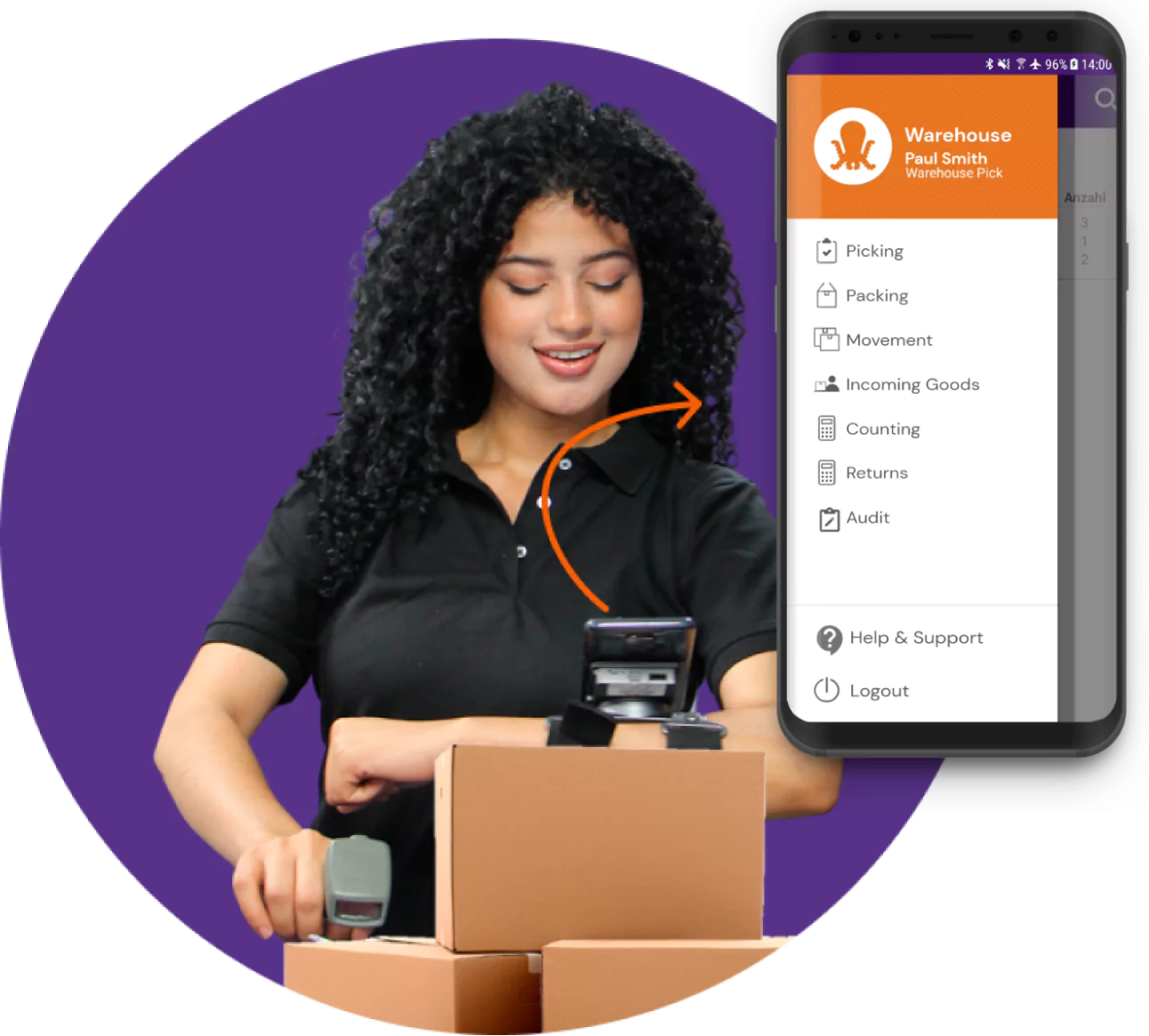 Intuitive functionalities
Better Incoming Goods Control
Your staff can see on their mobile devices which supplier (or your internal production line) will deliver products and in what quantity. This way the staff can quickly verify quantity and quality to either initiate the warehousing or send-back process.
Based on rules you can define, PULPO WMS automatically creates warehousing tasks to move the products into their optimal positions. Rules could be: how often a product rotates, limitations due to weight or volume, special zones for chemical products etc. There are almost no limits to your rules.
Faster Error Free Picking
Your staff will become a lot quicker picking the products with our native Android App. PULPO WMS automatically applies optimized routes for each task. To further advance your speed, you can also split up large orders into multiple pickings or create one batch pick with multiple orders (you could even split up batch picks again to minimize "positions touched").
The PULPO WMS packing process ensures that the right products get shipped out to your clients in their correct quantity. It even helps you print out the shipping labels for every box that the picker creates so your logistics service will never again deliver the wrong box.
Create traceability on how long the boxes were waiting to be shipped and with whom they were sent out. In case the boxes do not arrive in the condition they were shipped, you will know which shipping company was responsible and appropriate actions can be taken.
Create replenishment rules and let PULPO WMS automatically create tasks to make sure that enough products are available in your own warehouses picking locations, other warehouses or shops.
Watch the demo videos
Too excited to wait for our experts? You can explore PULPO WMS on your own. This video tour will walk you through our software, and give you a sense of how it works.
Upon submitting the form, the product videos will be promptly sent to you via email for your convenience.
Ready to boost your E-Commerce profitability?
Learn how PULPO WMS automates your logistics, enhances your warehouse management and optimize your operating costs, enabling your business to scale-up