Warehouse Management Software
All Functions of PULPO WMS
Modern warehouse management does not have to be complicated.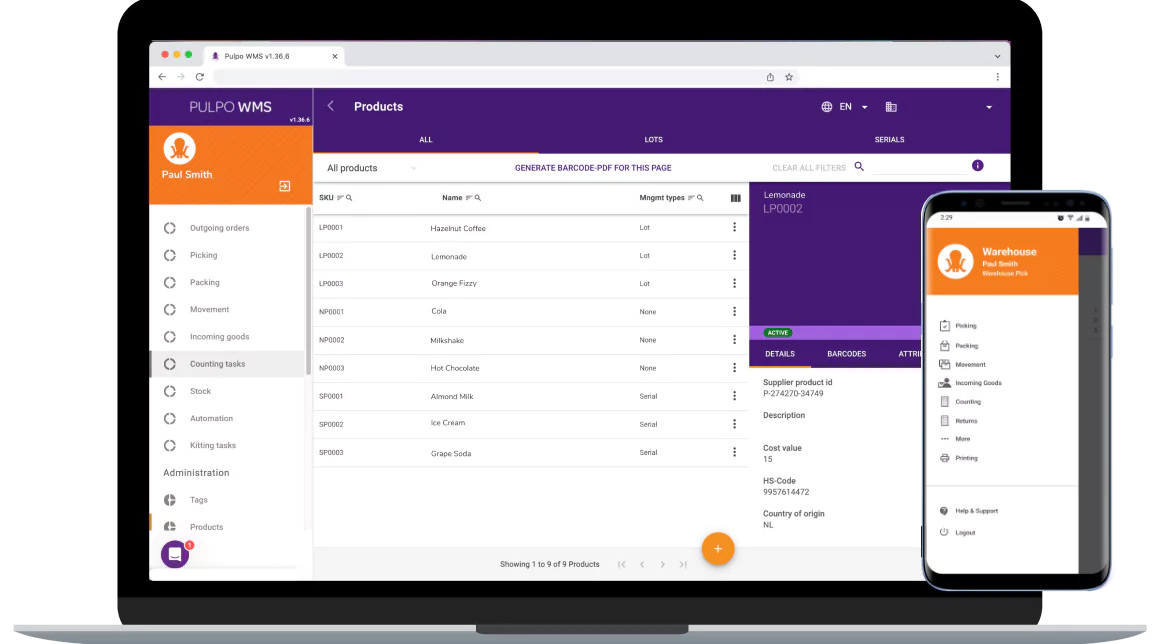 Warehouse Setup and Management
PULPO WMS is a comprehensive and at the same time intuitive warehouse management software. With Warehouse Wizard you can create a digital twin of your warehouse to manage your inventory completely digitally, because warehouse management with Excel should be a thing of the past.

The Warehouse Wizard includes all the tools you need to digitally map your warehouse: from zoning to individual shelves. Changes to your warehouse can be implemented in seconds, so you can keep optimizing your flow of goods.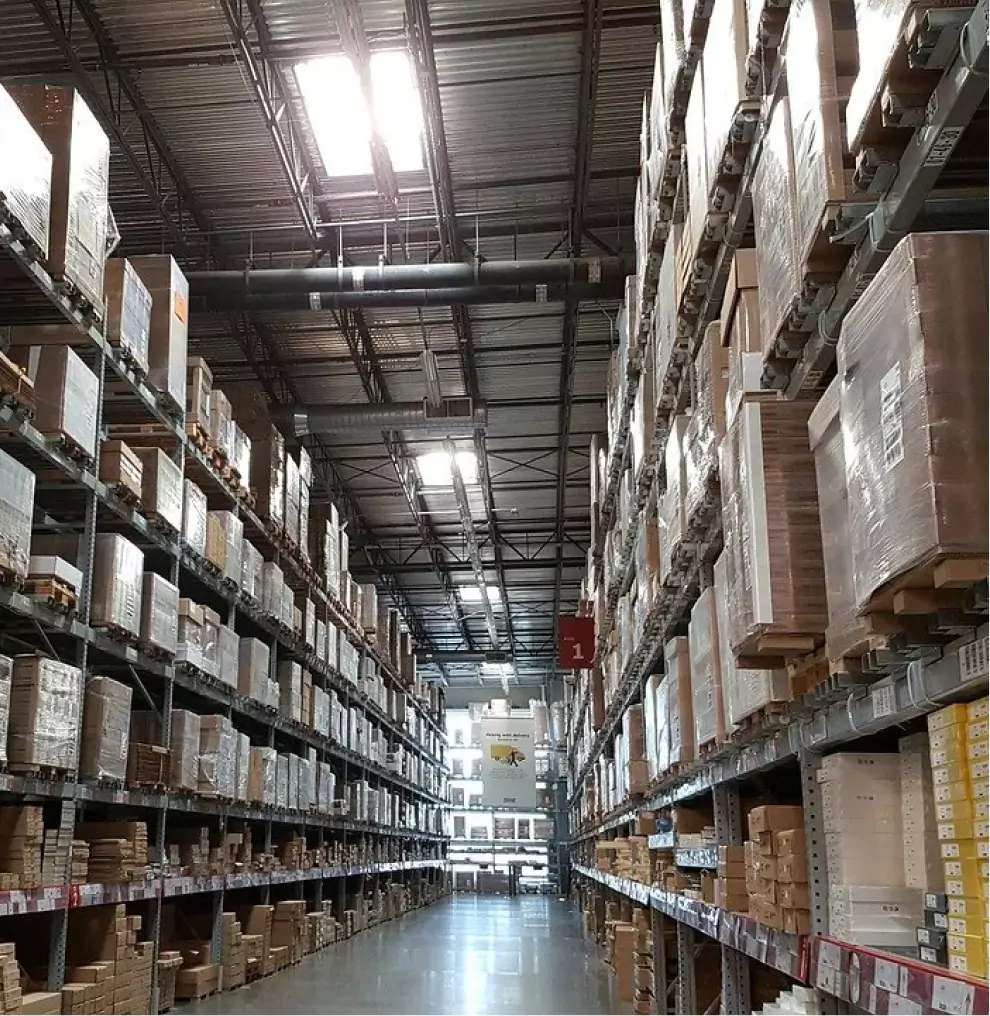 Advanced Picking
How can laymen decide which picking method to implement? With PULPO WMS Picking Optimization, you can ship orders much faster to improve the customer experience. The warehouse app makes this very easy.

However, this is not all that PULPO WMS has to offer. Picking Optimization has a variety of enterprise-level functionalities that not only large enterprises, but also SMBs and aspiring E-Commerce entrepreneurs can take advantage of. These include automation and prioritization of outbound orders. User roles, product and storage location rules are used to further optimize your warehouse logistics.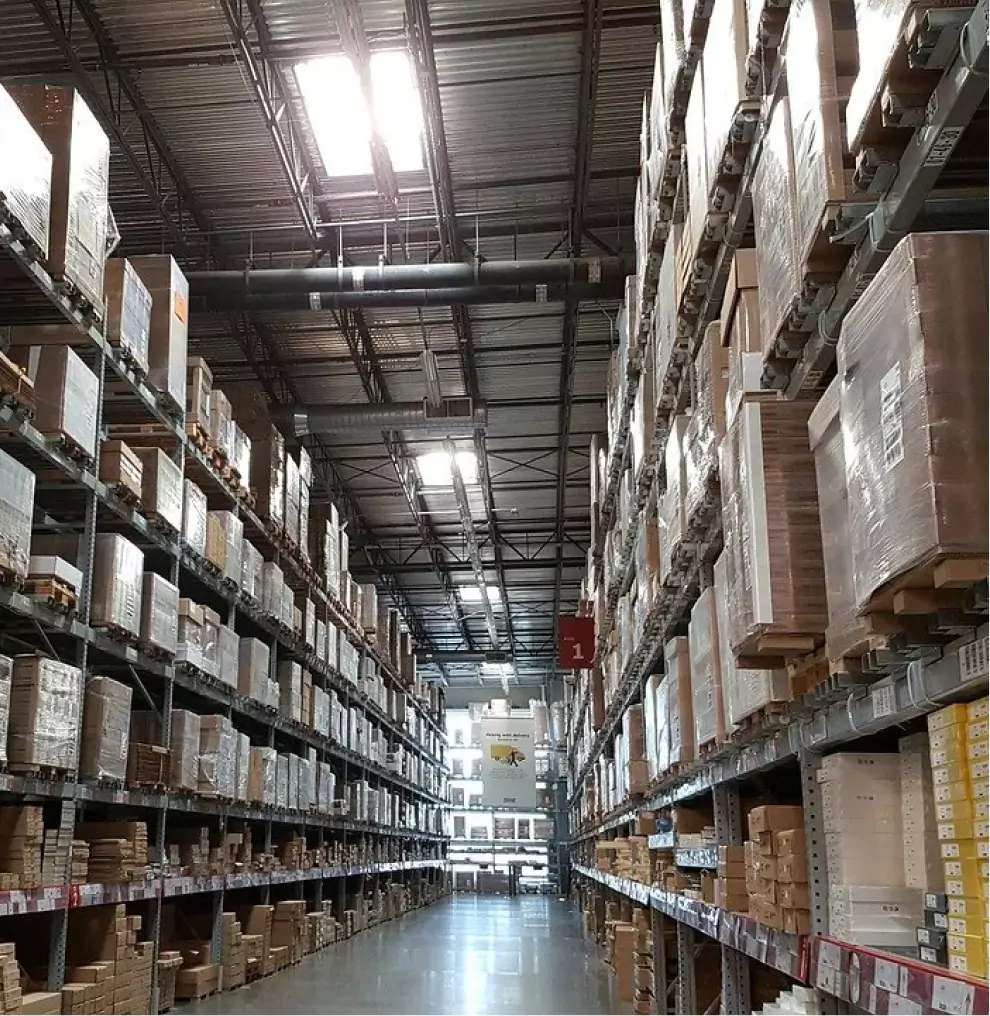 Intelligent Storage Strategies
No matter how much product information you want to add to your system, PULPO WMS has the answer.
Normal Products with Barcode / Barcode Scanner
Many products require a uniform SKU barcode for identification via scanner. With PULPO WMS, you can also transfer attributes and types from third-party systems.
Products with Lot Numbers and expiration dates
A lot number refers to a production unit and is primarily used for food, pharmaceuticals and medical products.
Products with Serial Numbers
These are usually high-priced products that have a serial number and come with a warranty. Transparency is particularly important for high-quality products, so make sure that every customer receives the right product and you can track which order included which serial.
Full Transparency In All Processes
WMS Analytics provides you with important insights into your inventory management. Reports can be created and filtered in any dimension. Your warehousing finally becomes measurable through the PULPO WMS Analytics Suite.

With the many calculation options as well as formatting variations, a complete analysis can be performed in the Analytics Suite. Finally say goodbye to tedious warehouse management with Excel. Create dashboards and improve your business intelligence with PULPO WMS.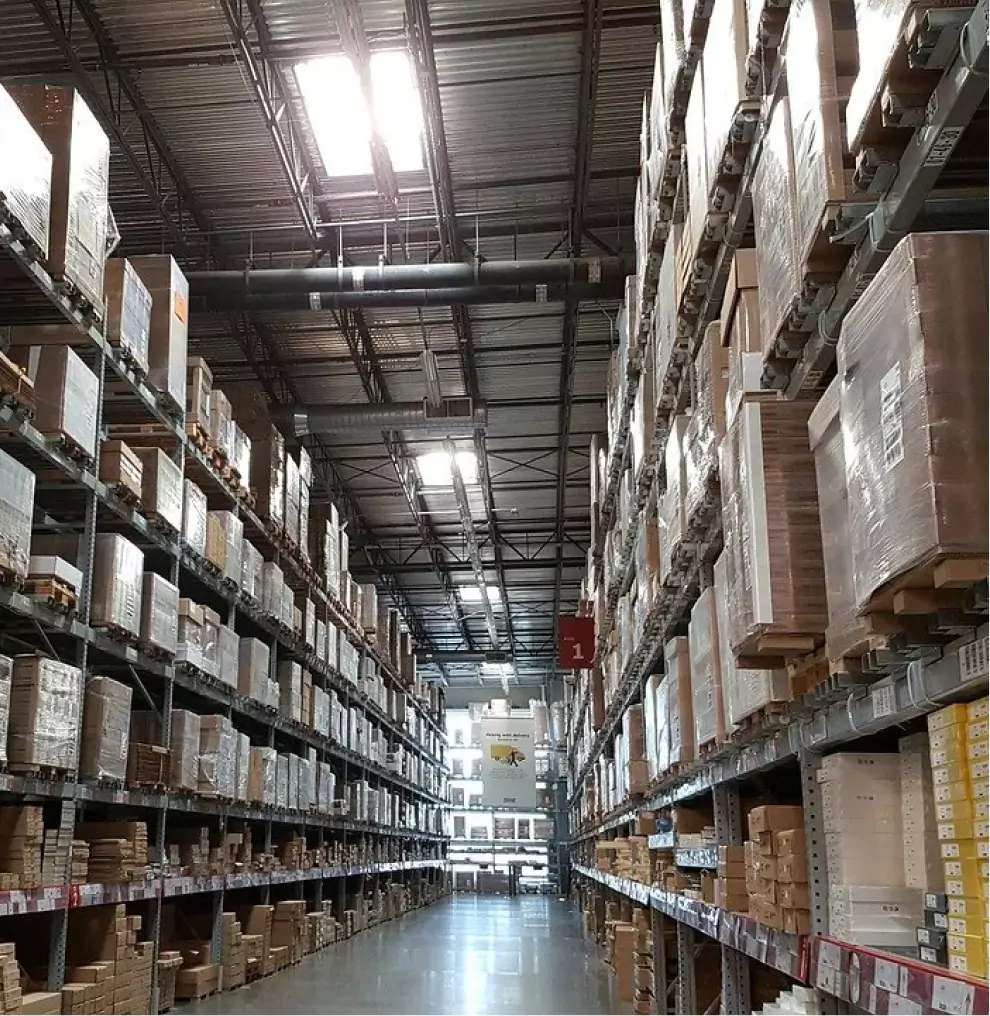 Integration of Warehouse Management Software with Third-Party Suppliers
PULPO WMS integrates with your existing systems. You can easily connect PULPO WMS with your store system (Shopify, Magento, etc) or ERP (MS Dynamics, SAP, Quickbooks etc).

Your products and data fields like, item number, name, description, weight, price, supplier can be easily synchronized. Many other options can also be managed across systems.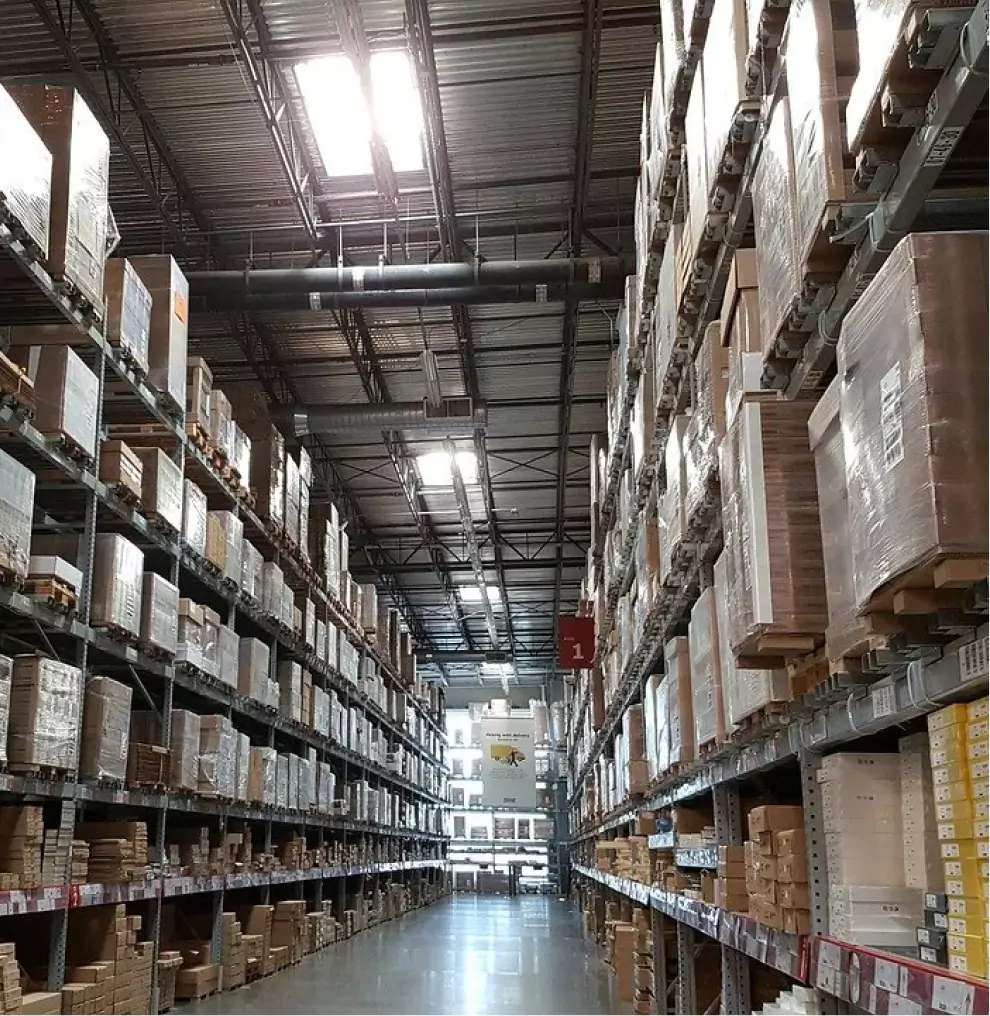 Fast Training with a Native Android Application
The Android app makes the PULPO warehouse management software accessible to everyone. The steep learning curve and quick training time make warehouse management much more efficient. You can quickly and easily equip your employees with a barcode scanner to receive, pick, pack and ship goods.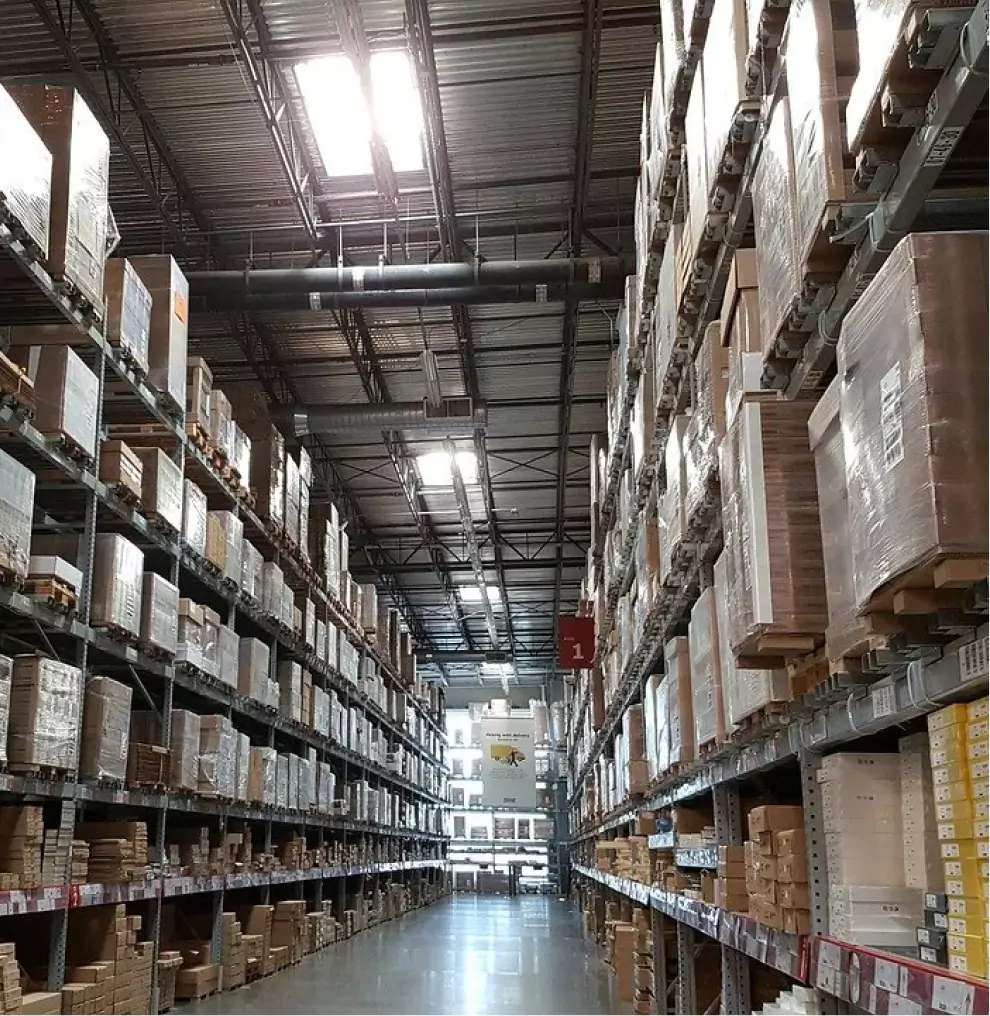 Warehouse Management Term Control Center
We know that warehouse management can seem very complex. It is not for nothing that warehouse clerk is an apprenticeship profession that lasts several years. That's why PULPO WMS was developed with the goal of making warehouse management as simple as possible.

The Control Center is a visual tool that clearly lists your warehouse, current processes, orders and other indicators on one screen. You keep a full overview of all operations and order status. You can find more information on our warehouse management definition page.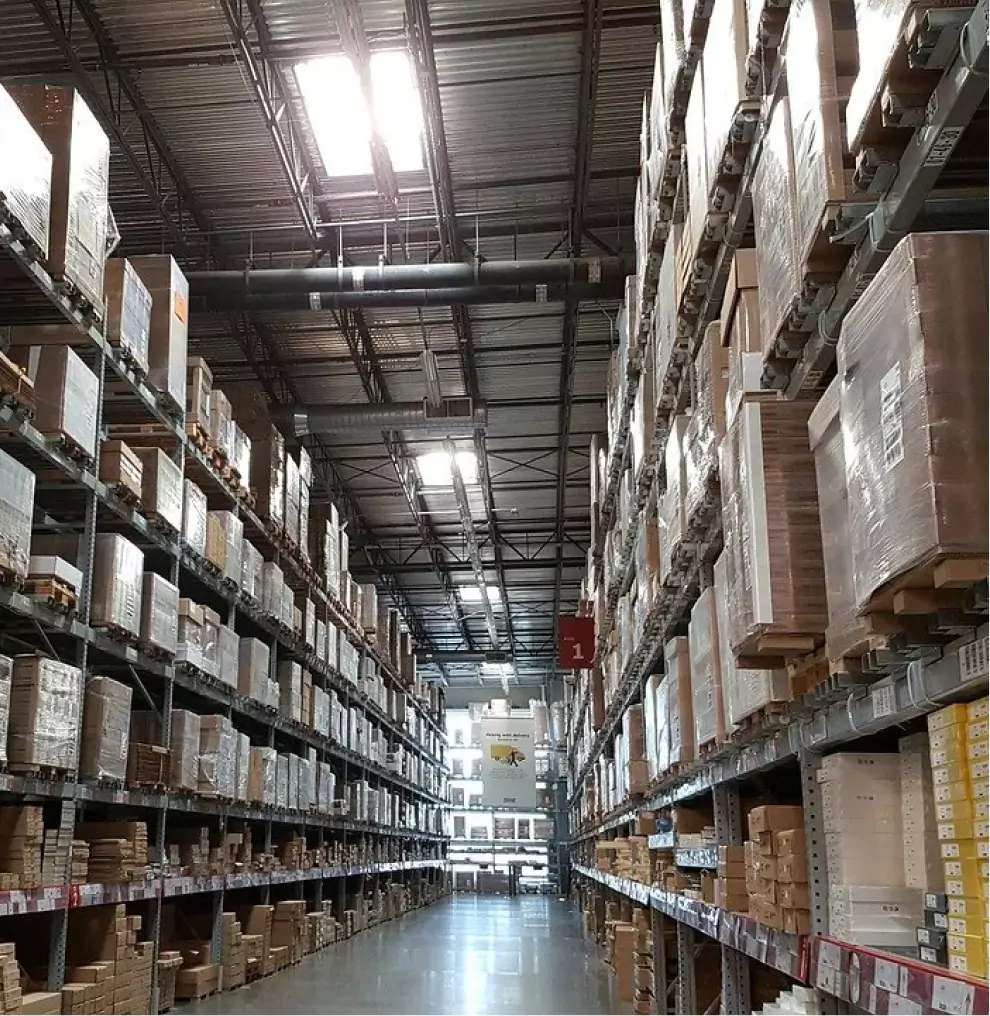 These are the Advantages of PULPO WMS
✅ Easy warehouse management software thanks to an intuitive warehouse app
✅ Shorter training of new employees
✅ Easy to set up and manage warehouse software
✅ Send more orders in less time
✅ More transparency in all warehouse processes
If you want to learn how to save costs in the warehouse
and at the same time ship more orders
our warehouse management experts will be happy to advise you.
Ready to boost your E-Commerce profitability?
Learn how PULPO WMS automates your logistics, enhances your inventory management and optimizes your costs, enabling your business to scale-up