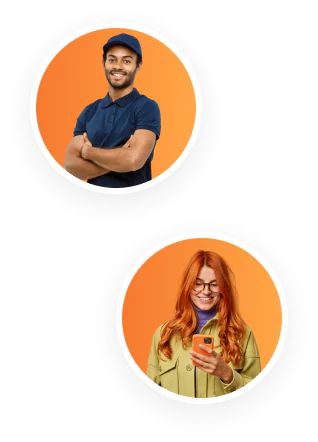 The ultimate WMS designed for growing your E-Commerce
Streamline your warehouse operations with PULPO WMS and take your business to the next level of efficiency and productivity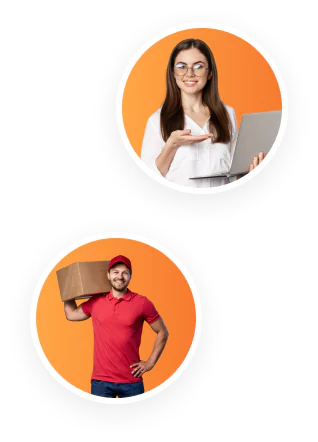 Plans Overview
Discover the perfect plan for your business. Each of our plans is designed to provide you with the tools you need to manage your operations effectively and efficiently.
Startup
Club
$250/month
Ideal for startups Ideal for startups
Power
Plan
$590/month
Perfect for fast moving online retailer of any size Perfect for fast moving online retailer of any size
3PL
Plan
$1,290/month
Designed for 3PL providers to scale their operations Designed for 3PL providers to scale their operations
Enterprise
Plan
Contact Us for Pricing Contact Us for Pricing
Detailed Plans Table
Discover the full range of features offered in each of our plans.
Whether you're a startup or a large enterprise, we have a plan that's right for you.
Features

Startup Club

Power Plan

3PL Plan

Enterprise Plan

Standard store connections included

REST API fair usage policy

PULPO WMS Help Center & PULPO Academy

Optional additional onboarding & support

180/month

180/month

Additional standard connection

50/month

50/month

Additional Analytics Suite user

50/month

50/month
Want to talk
to us instead?
Schedule your meeting now
REVIEWS AND TESTIMONIALS
What our clients say
"We have a system that supports us completely in all in the warehouse. We are sure the goods are delivered to the customer reliably on time."
Kevin Junk
"Full visibility into our serial number products, ease of setup and staff acceptance were some of the benefits we received from PULPO WMS."
Michele Santo
General Manager, HS Sales
PRICING FAQ
STILL HAVE QUESTIONS?
Is the mobile App included?
The mobile Android App in several languages for your warehouse employees is included in every plan.
Is the hardware included?
An advantage of PULPO WMS is that you can choose the Android device option that is best for you from your local supplier.
Is it possible to change my plan?
Most of our customers decide to upgrade their plan after the first weeks of running with PULPO WMS. Contact our customer success team to learn more.
How often will I be invoiced?
You will be billed every 30 days.
What level of customer support is provided?
At PULPO WMS, we prioritize exceptional customer support. Our dedicated support team is available to assist you with any questions or issues that may arise.
Are the 3PL features included in all of the available plans?
No, only the 3PL plan has these special services.
Can I pay annually?
No! Payments are made monthly and you can cancel, upgrade or downgrade at any time.
How do I sign up for the Enterprise plan?
Hit the "Let's talk" button and we'll work with you to set up deep customizations only available on the Enterprise Plan.